Love me or not!
I do not meet in person! I am here for fun! I love to chat and meet new people, if you like me say hi in the room! Don't just sit there like an ornament i prefer you to leave the room because i hate staring and having useless persons in my life! Do not be shy! We can get to know each other if you desire! I assure you will find a nice person here:) And if you really really want to get to know more about me you can buy my telegram! -there we can chat text and say whatever we want:) Telegram is only for chatting i DON'T DO VIDEOCALLS:) (you can do a private with me if you really want. And if you want me to know who you are we can enjoy together in an exclusive private)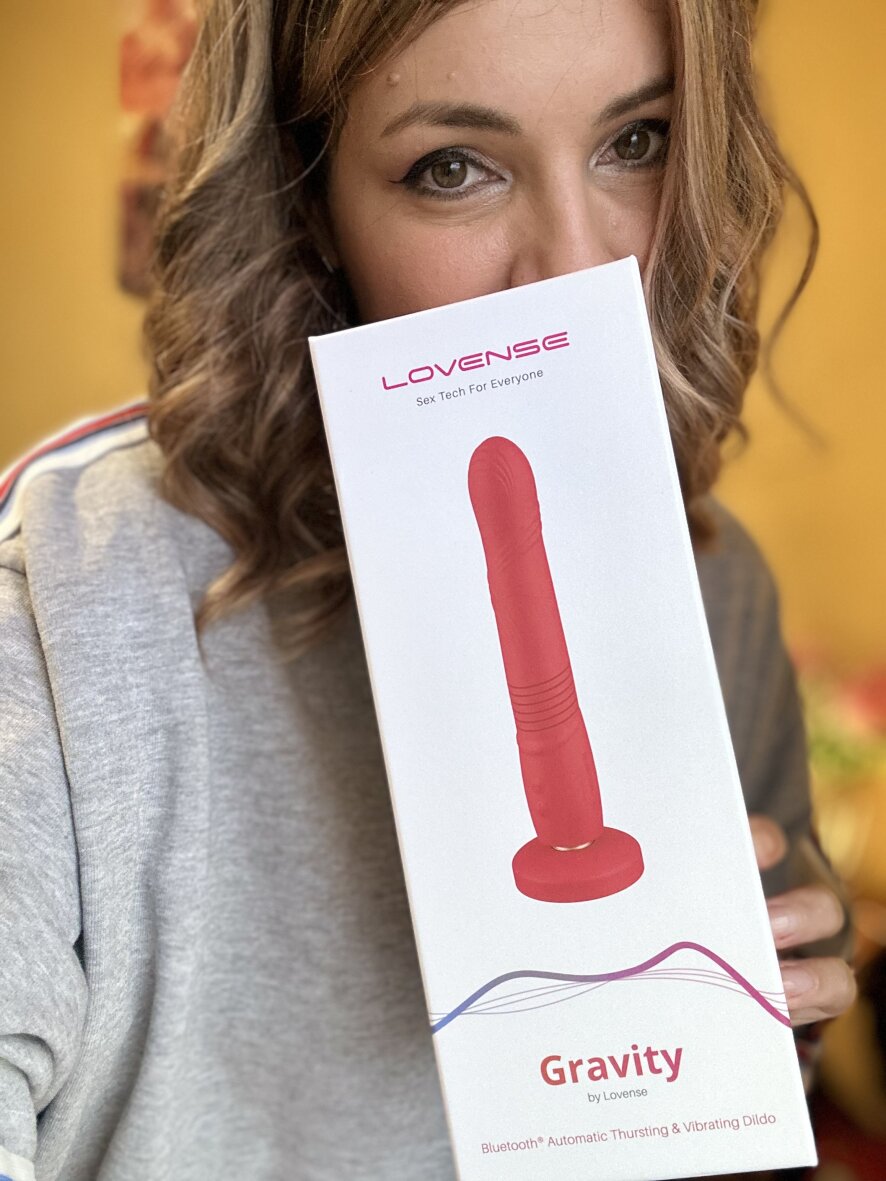 My very first gift from you guys! Thank you Steveiv!!!! :kisses: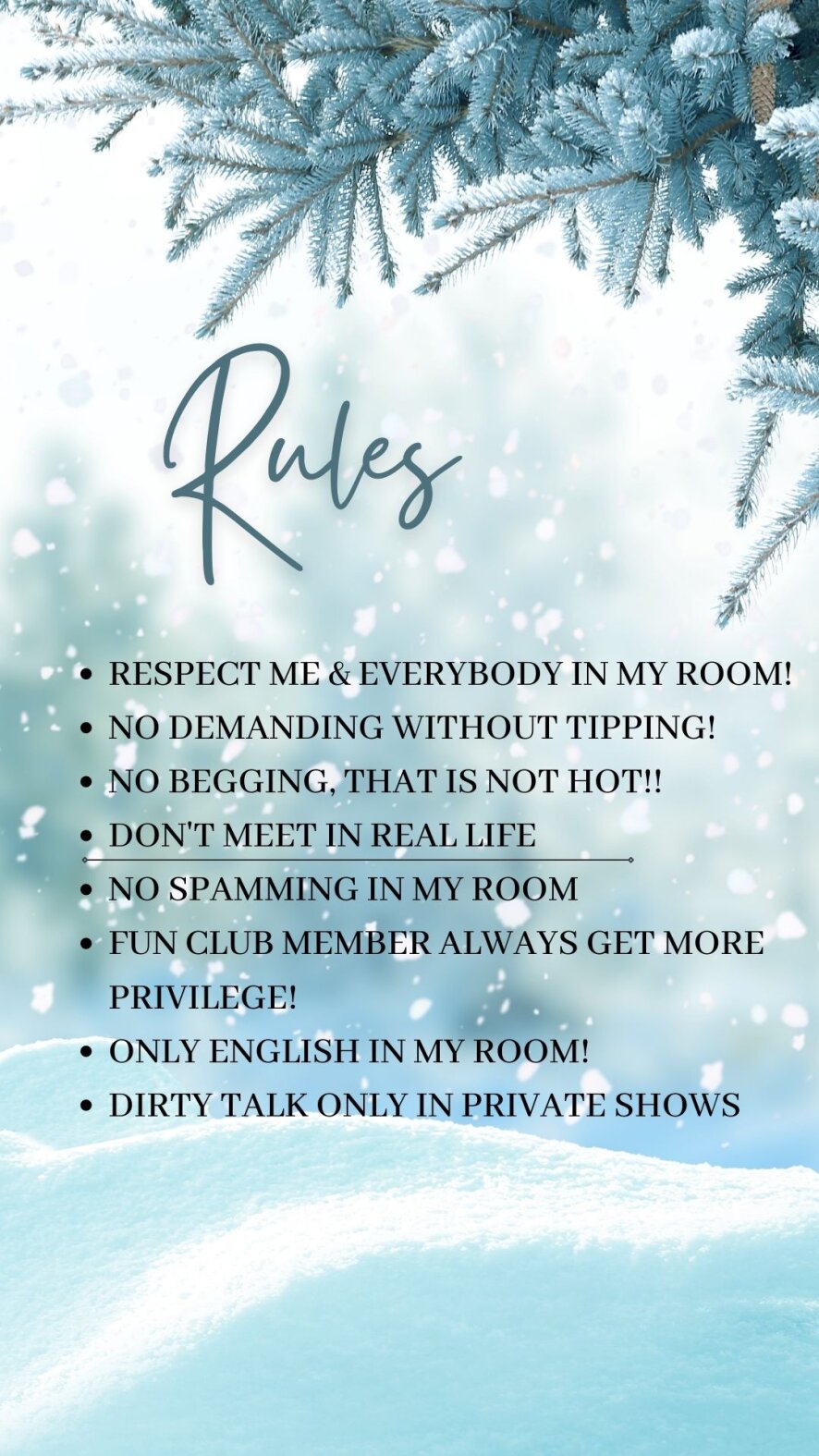 Love you, need you, miss you SOMEONE!

Special thanks to Someone! :x

:x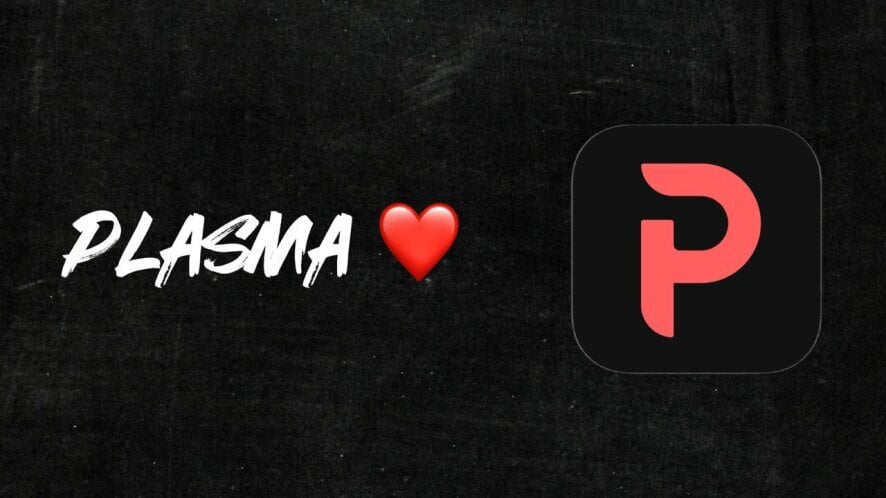 Plasma - is a new way for us to stay connected❤️ Send me messages and photos at any time of the day and night, send requests for private shows when i'm offline and MORE❤️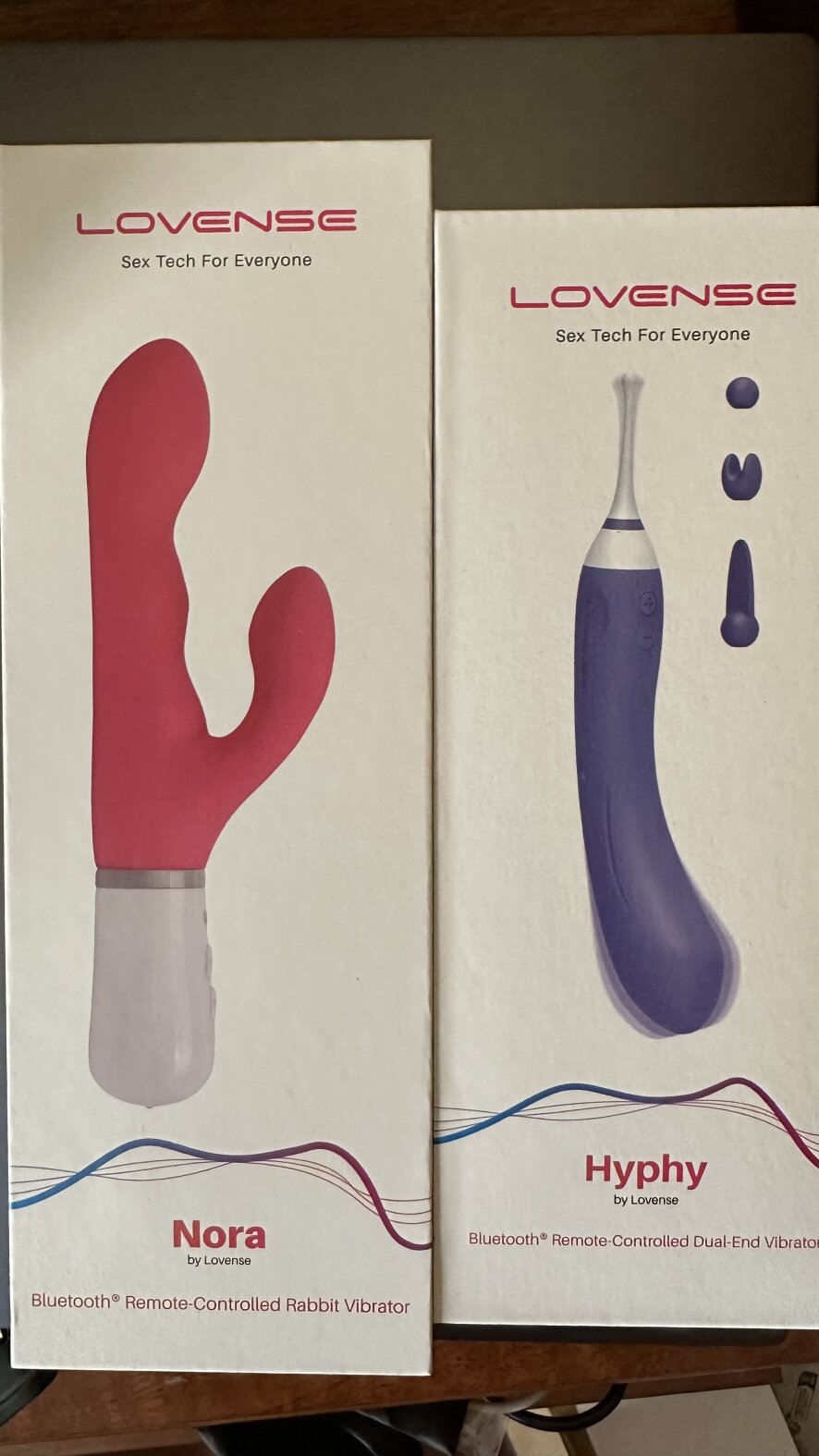 New toys!!! Cannot wait to try them with you!!!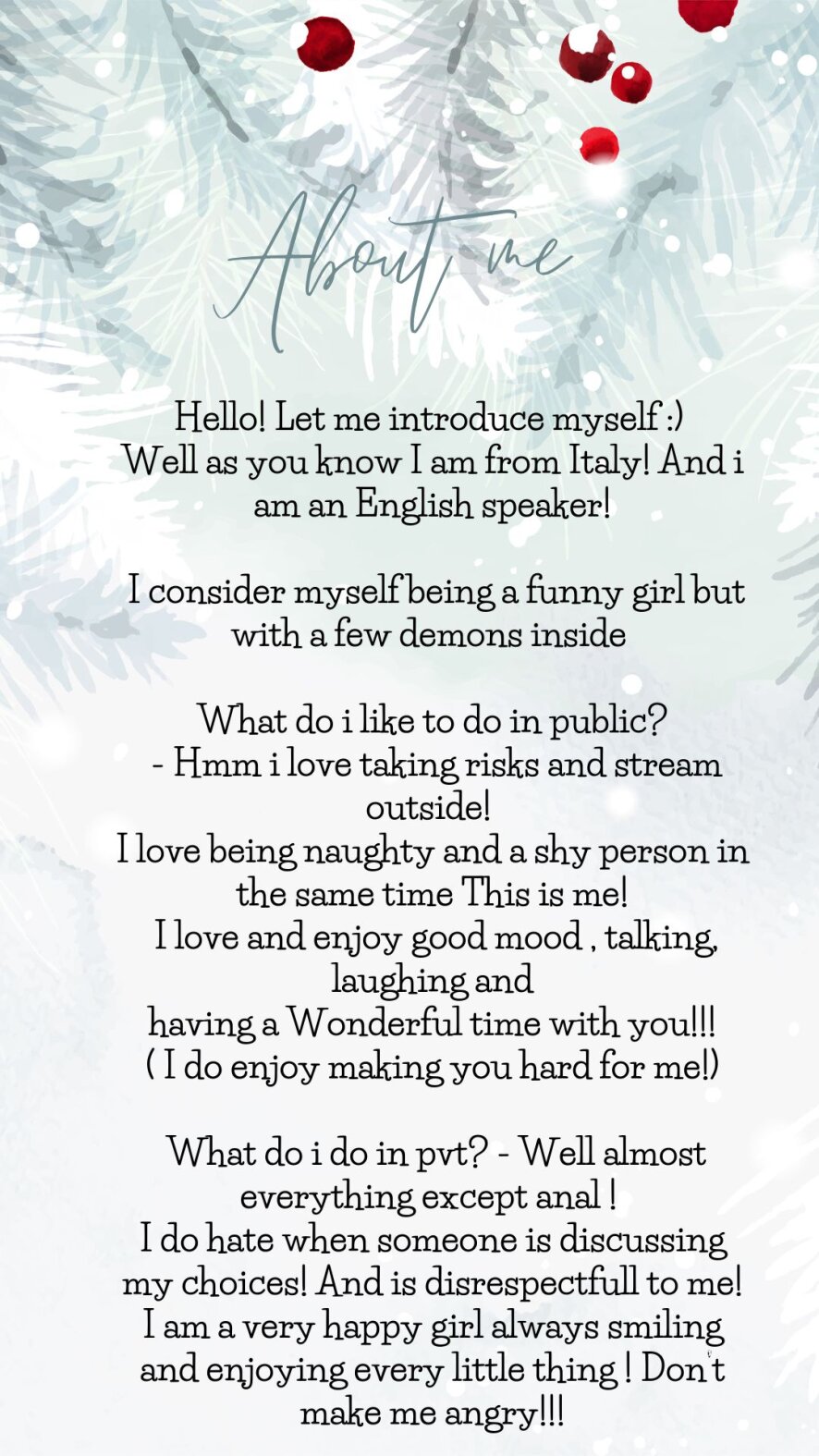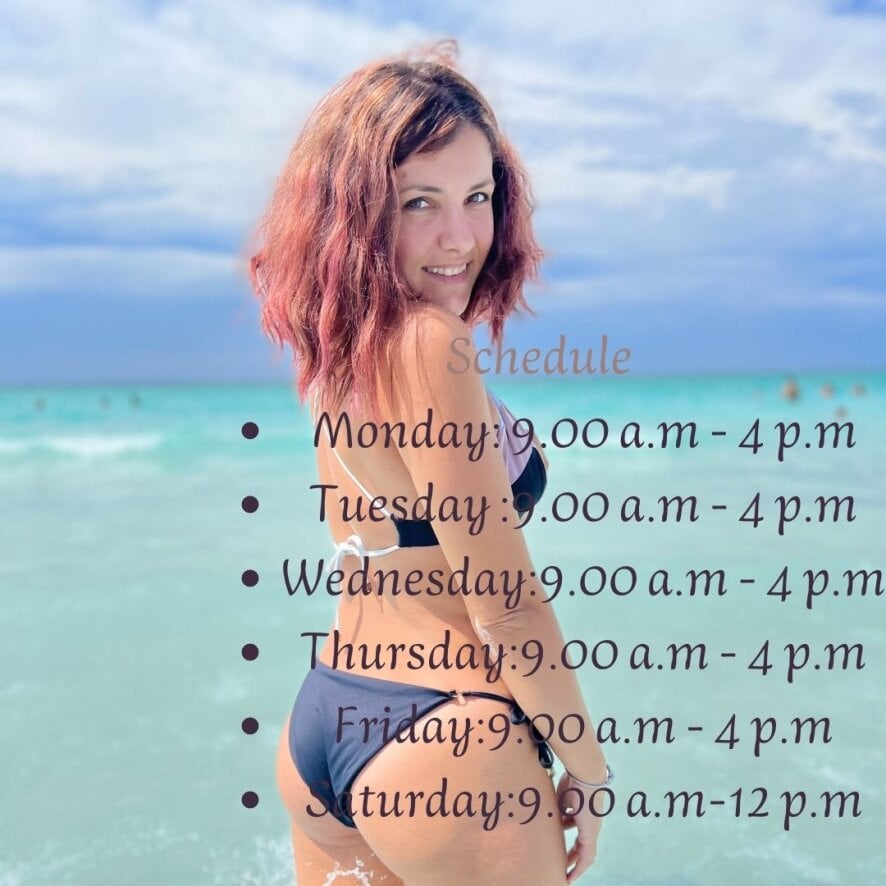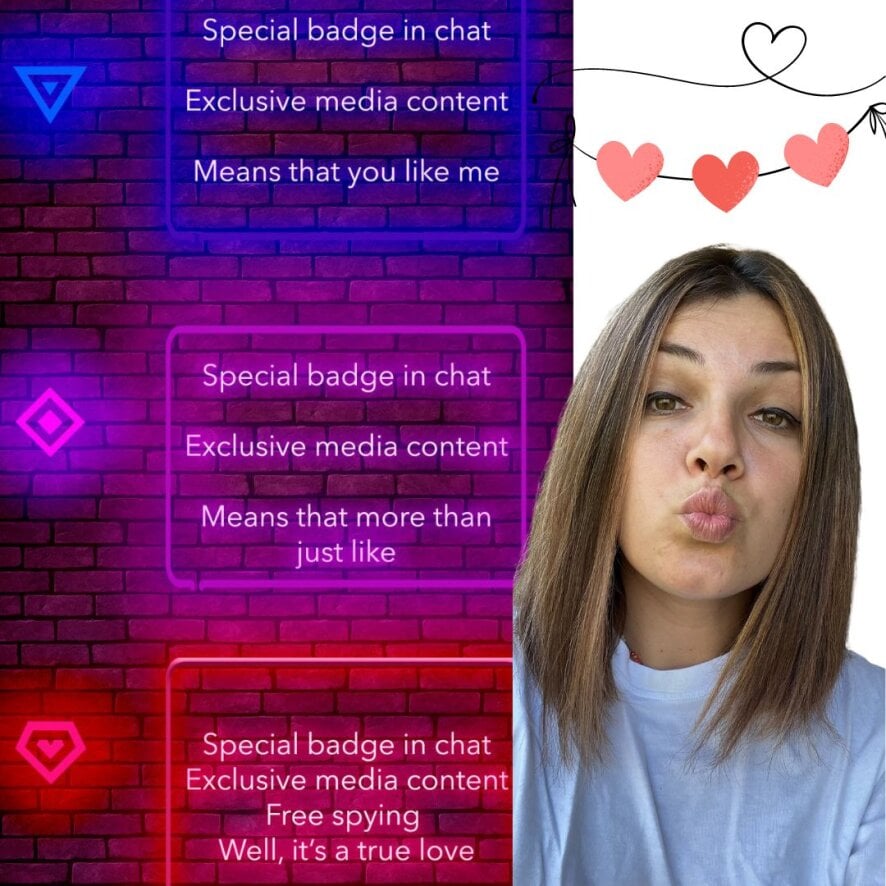 Soldier- lush control for 5 min every month in private Lord- custom picture ( you have to ask for it , not me! ) -Eligible for knighthood -Lush Control for 10 min every month in private Prince-Discount on pvt/c2c price -Become my knight -Lush control for 15 min every month in pvt MORE FANCLUB BENEFITS: 1. Free Custom Videos you can ask for every month! 2. Free Spying! (Noble and prince) 3. Free Tip Menu Request under (100tk for soldiers-200tk Lord-600 tk for Prince)! 4. Unlimited PMs (Even when offline)! 5. Special Badge next to your name! 6. Access to a ton of member only Videos and Pics!
06:00
[11 May 13:57] Private Show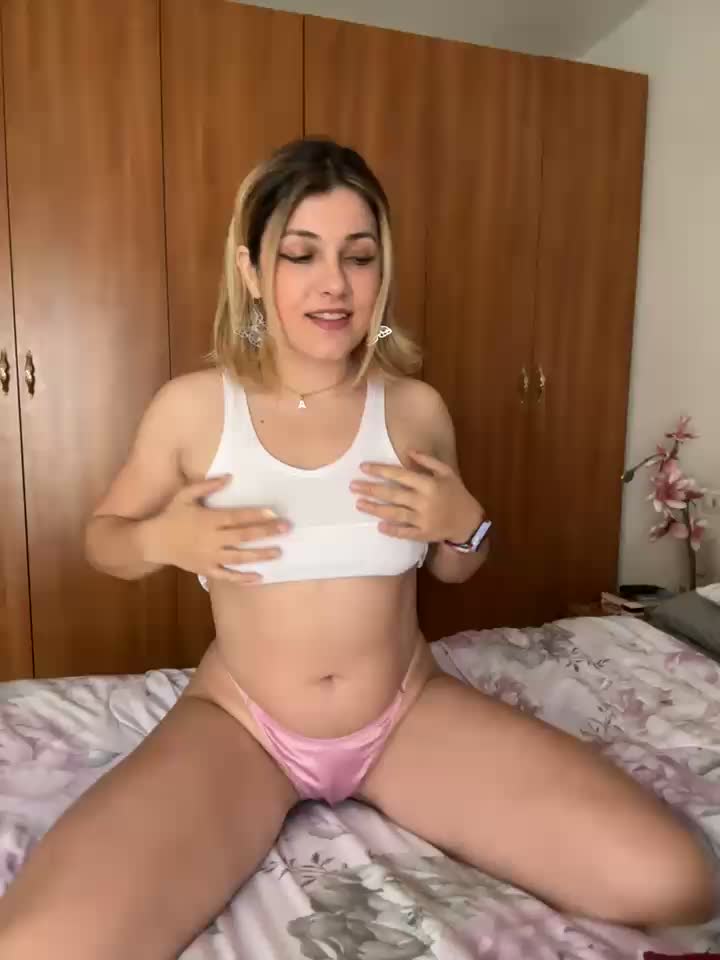 05:51
[11 May 10:23] Private Show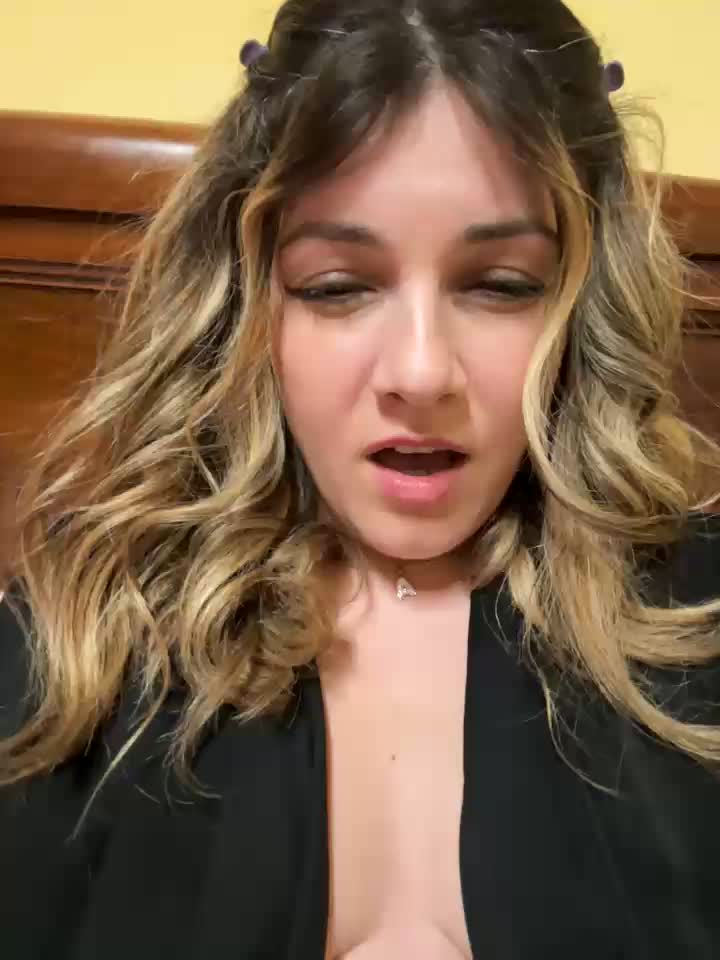 25:00
[20 Apr 19:34] Private Show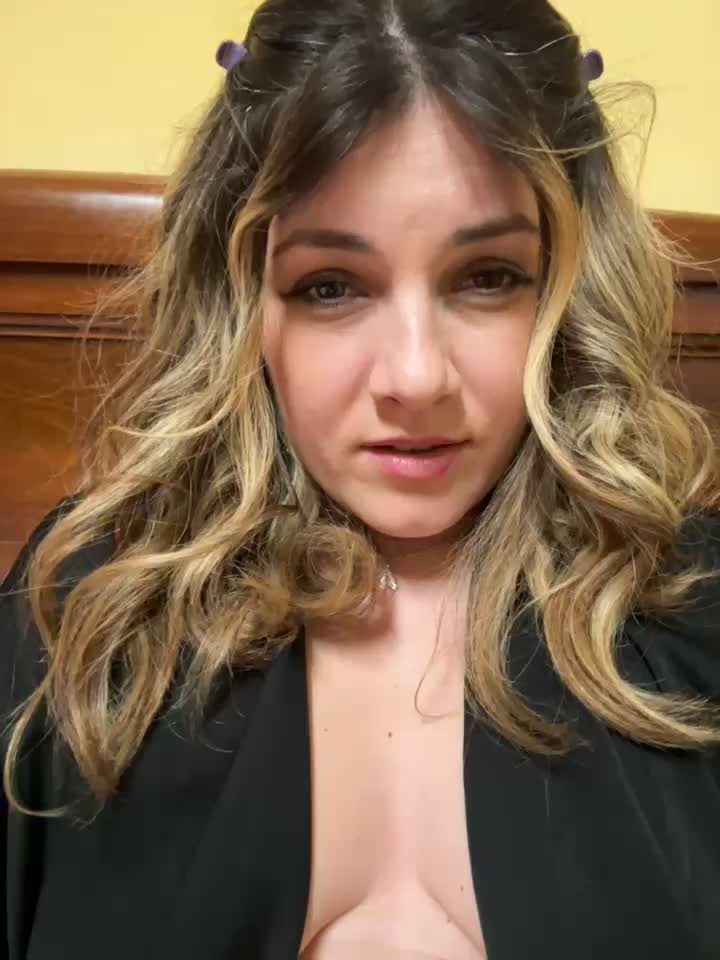 06:01
[20 Apr 19:18] Private Show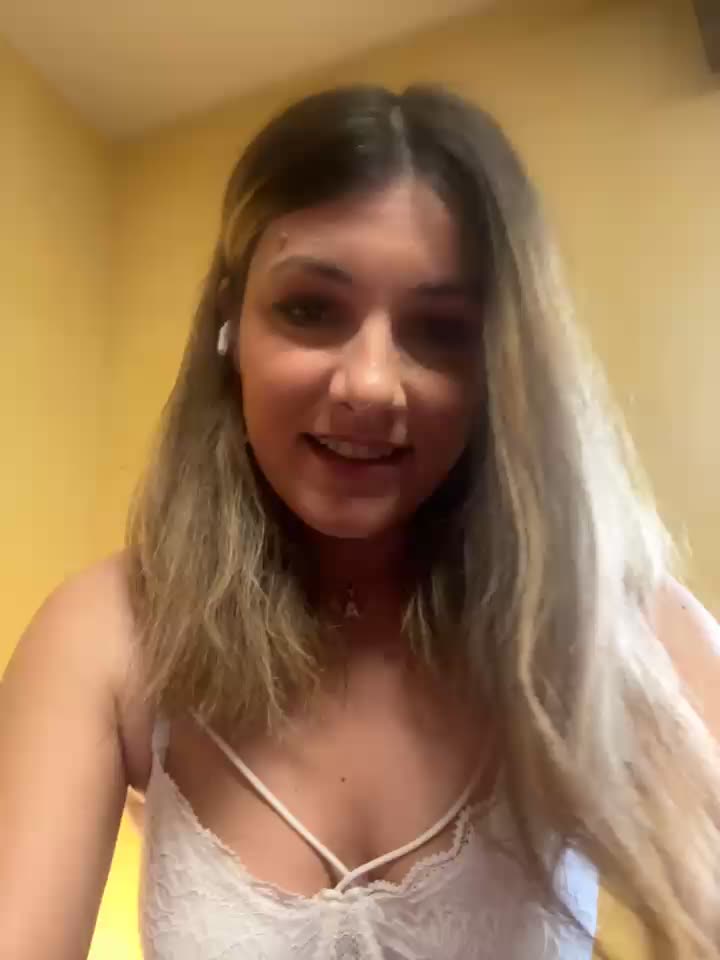 08:11
[18 Apr 15:14] Private Show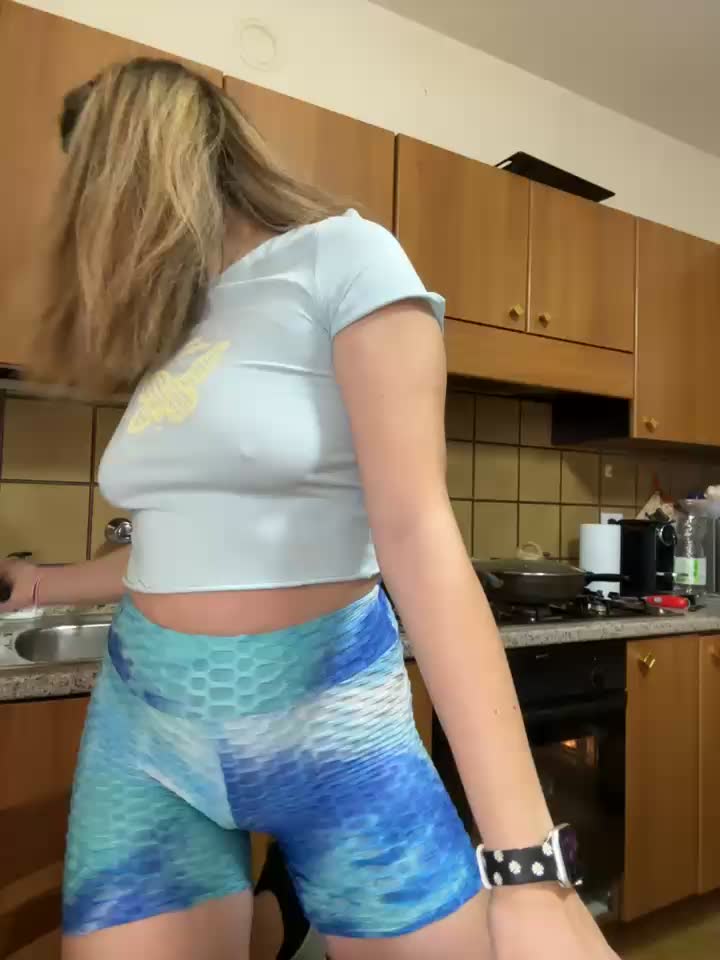 09:57
See all 69 videos