= Dominant =
I am Brittany, you can find me in endless worlds are your disposal that will make your imagination explote. I am real Dominant Wild Latina Trans. I will make you feel the most delicious pleasures with my seduction and clever mind. I can be your want for a long time with my tricks. Come, I am open to explore our private sides. Rate me!
= Join To My Fan Club =
- Unlimited Private Chat - Special Badge in my room - Special Treatment in my room - Access to exclusive content - (Exclusive Photos) - (Exclusive Videos) - Free Spying Private Shows
= My Knights =
I am the only person who has the authority to knight someone. Any state honors, such as a knighthood, are issued under my authority. I can give you my authority to knight you, you must served me as your sovereign or lord as a mounted soldier in armor.
Videos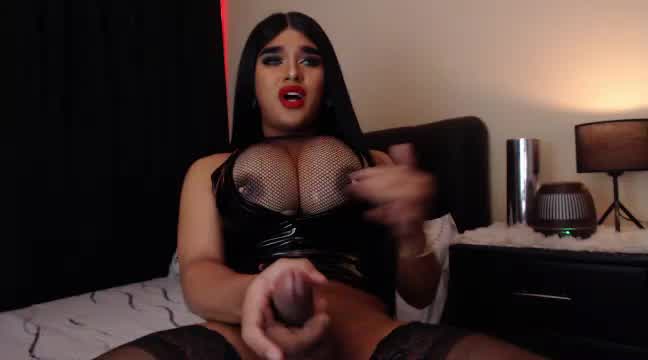 15:00
20:50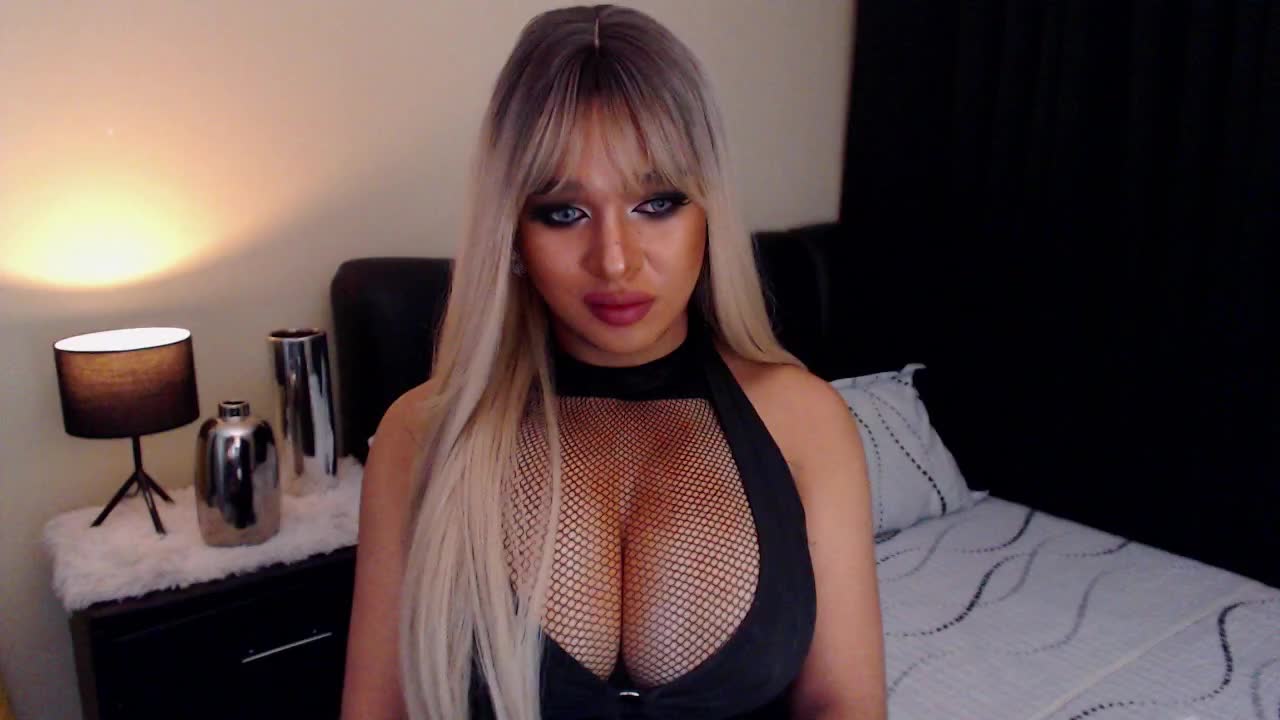 12:19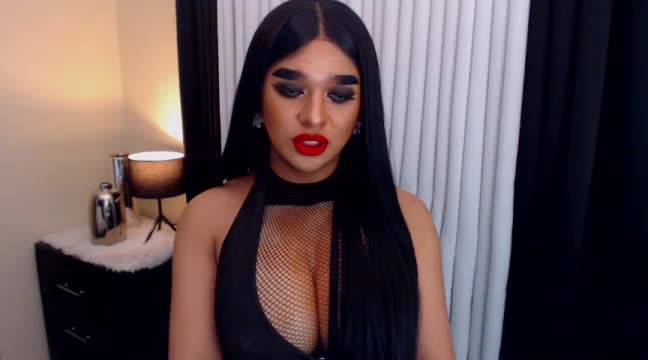 22:01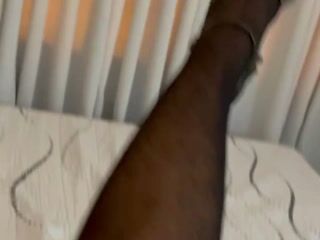 01:39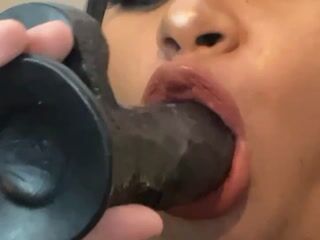 00:19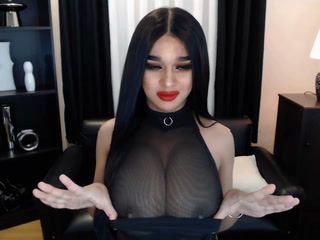 03:56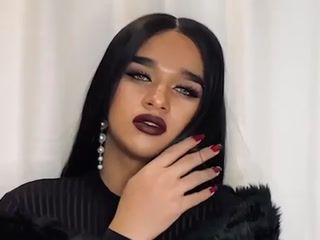 01:07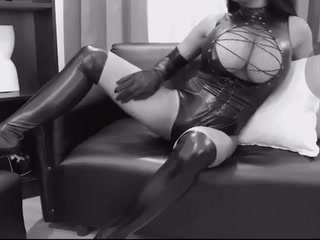 00:59