Diana, ray of warmth and light
Diana is a nice, beautiful woman. balzac age, and magnificent forms. I love it when men pay attention to me, it's so nice. I respect and appreciate intelligence, decency in people, I want everyone to have only good things in life.
Irene and Diana, room rules
* Let's have fun * Be polite to us and respect each other – if you're not you're blocked * For every question or request we ask that you tip – please have a look at our tip menu * We do not meet in person, so please don't ask – we're not escorts * Don't send PM's when we're on live please add to main stream * Grey's please add tokens, we'd love to chat * If you want to be our friend have a look at the tip menu * We do our best to keep up with all messages, tips, and questions, but if you think we have missed anything you have written lease remind us nicely
Diana and Irene
we are a nice, loving couple. Diаna is a woman, very gentle and affectionate, curvaceous. Irene is a trance modest and feminine. We want to meet nice and kind people, give joy and pleasant minutes of communication with you, we like to caress each other, and have sex
About me
I love smart, open-minded, polite, well-mannered men. I love to be naughty. I like to tease and seduce. I am happy to be able to fulfill myself here in many sexual relationships, and I enjoy experimenting and trying new things. I am here to understand my devilish side of personality and make your life more enjoyable.
I am here to be understood
I enjoy meeting romantic people, cheerful people, gentlemen and people full of energy. In my free time, I like shopping, coffee, cinema, traveling and cooking. I prefer action, romance, drama and sci-fi movies. I love to travel because I am interested in seeing everything beautiful from every country.
Irene and Diana, funny, naughty BBWs
Irene and Diana, funny, naughty bbw. We love cheerful and pleasant people, we like to play and caress each other, now we each have our own Lovense toy and this is so superbly pleasant, we are waiting for new acquaintances
become a woman and meet your man
I want to become a woman, to love and be loved, to give good smiles, affection, and so that a faithful and good man would be near
Only for Fan Club subscribers

Only for Fan Club subscribers
Videos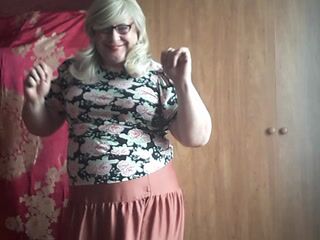 00:32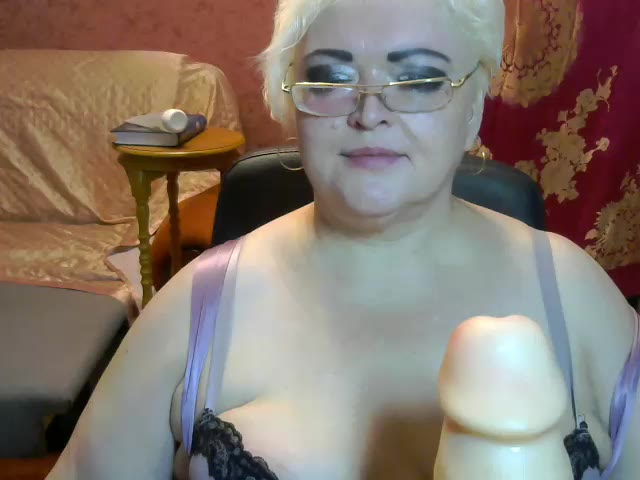 07:01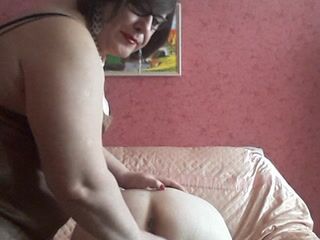 02:54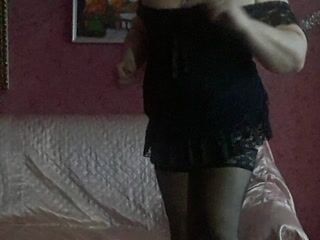 01:46
Only for Fan Club subscribers
11:18
[10 Dec 11:08] Private Show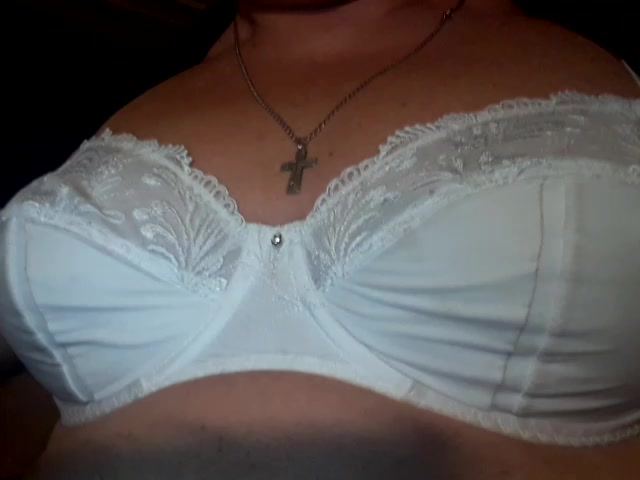 08:06
Only for Fan Club subscribers
00:19
[4 Dec 11:23] Private Show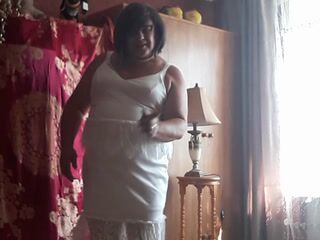 Only for Registered Users
00:45
Only for Fan Club subscribers
01:15
Only for Fan Club subscribers
01:36
Only for Fan Club subscribers
05:17
Irene striptease and caress
Only for Fan Club subscribers
02:22
Only for Fan Club subscribers
00:52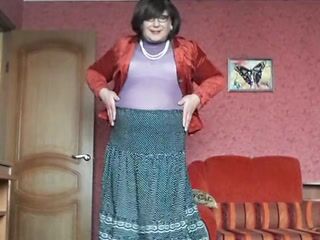 Only for Registered Users
01:18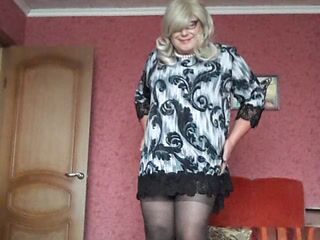 01:46
Only for Fan Club subscribers
02:00
Only for Fan Club subscribers
01:04