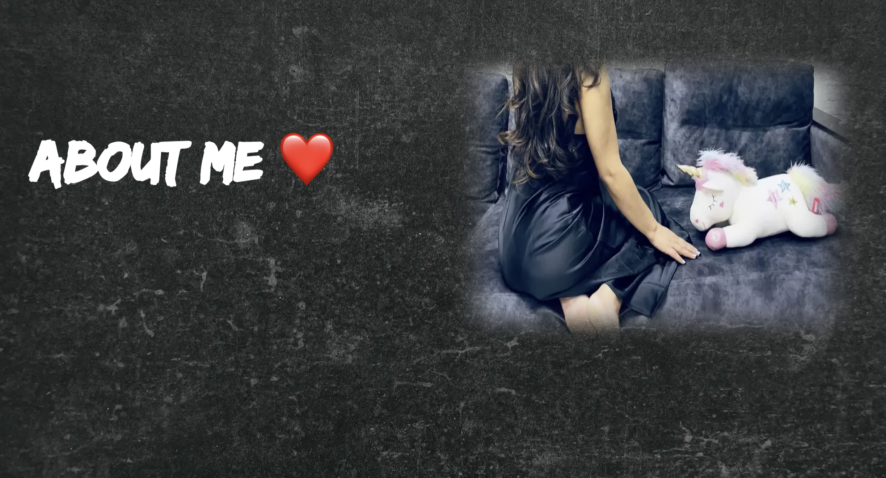 In the middle of the middle of the middle grows a horn! It's a riddle of a riddle of a riddle Who is born! With a magical body? Or a brain just like a fox? Is it a lion's tail and hind legs like a graceful antelope? Nah, probably a horn that spirals upwards from the middle of her head which begins in white and then turns black and finally ends up in red? In the middle of the middle of the forehead grows a horn And the answer to the riddle is a wondrous UNICORN!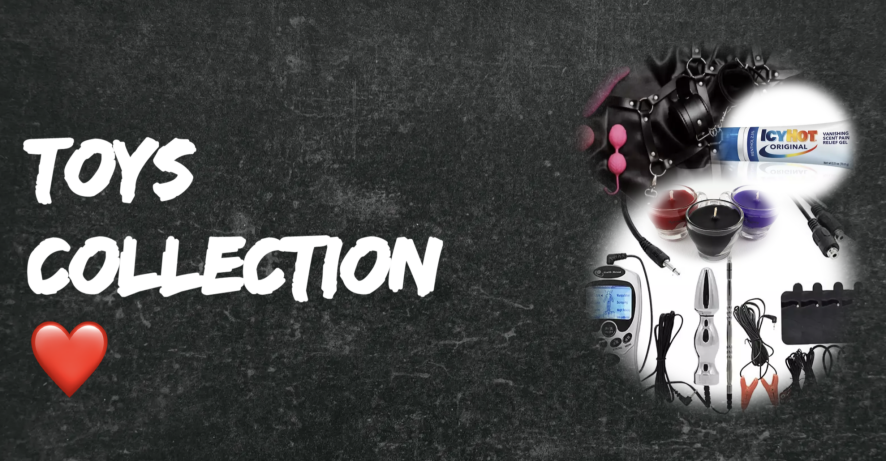 1.vibrating toys: lush, domi, dolci & hush. 2.spanking toys: paddle, whipper & cane. 3.clamps: mushy, spooky, gemini, triple clamp & quadruple clamp(clamp overburden). 4.Dildos,butt plug,tail butt plug,anal beads, cutter ,clothespin &dog collar. 5. icy-hot & wax oil & wax play: for temperature & chemical plays. 6.Estim-kit: kit that applies electrical stimulation for pain & pleasure. 7.pantyhose,bdsm lingerie,school girl outfit,latex outfit etc. KINDLY NOTE: most of the toys available either in my public tip menu or the wheel with the exception of following ; icy-hot & estim-kit are ONLY available in EXCLUSIVE PRIVATE with prior appointment with at least one day prior intimation. Furthermore, you can control any of my vibrating toys in private/c2c without any additional tips. If you want to control them in public you can choose it from tip menu. If you have fetish in any toy which is not a part of my collection you may request it for 10000 TOKENS with mutual agreement.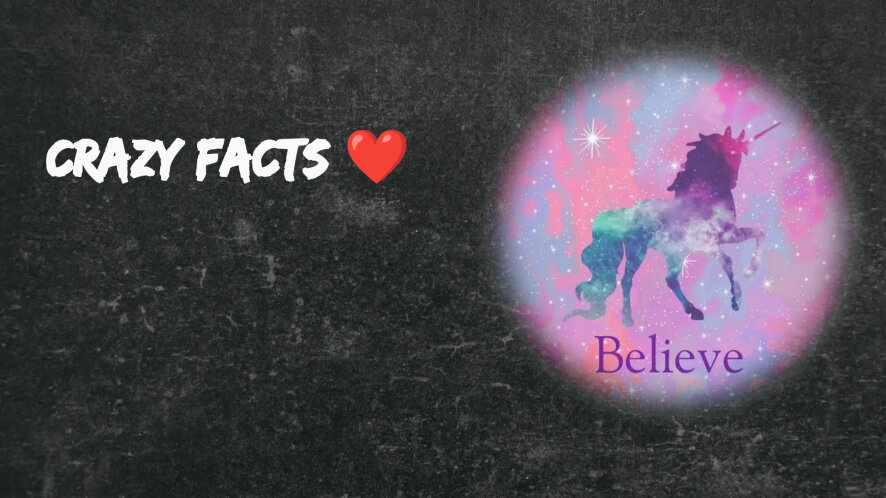 1.Do you know, | always thought UNICORNS were fabulous monsters, too? I never saw one alive before well, now that we have seen each other, said the UNICORN. "If you believe in me, I will believe in you" 2. Because the ancient Greeks believed unicorns were real, the creatures are not included in Greek mythology but rather Greek natural history. The Greeks believed that unicorns lived in India, which they thought was a realm of mystery. 3.My presence have healing powers,I can restore energy out of boredom . 4. I love eating rainbows which are a bit like chocolate cookies to me and I call them unicorn marshmallows.(keep feeding me rainbows )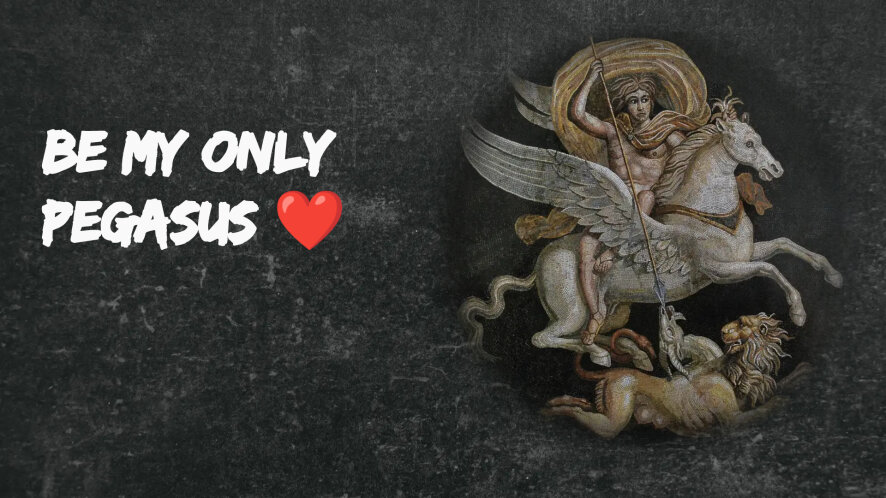 Pegasus: is one of the best known KING OF UNICORNS known to bring lightening & Thunder. Be my winged divine stallion and be a unicorn's LORD/HERO. you are : 99999 tkns away!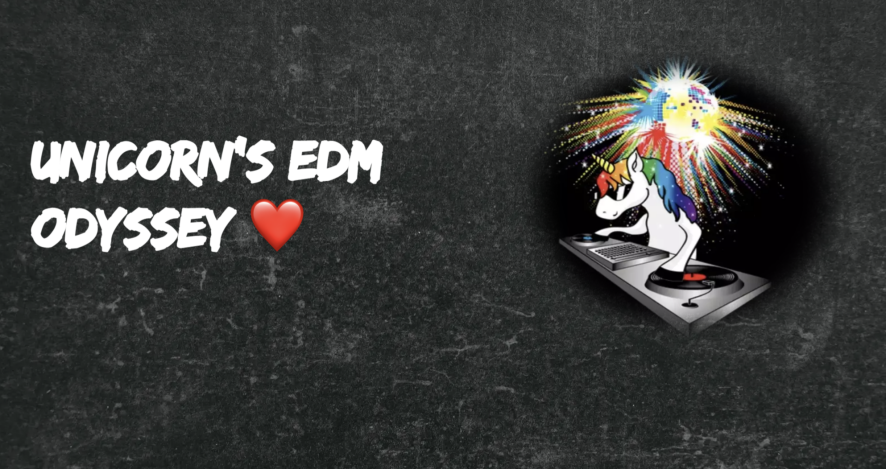 In a realm where magic dances with rhythm and beats, There emerges a tale, a unicorn with vibrant feats. With a gleaming horn and a mane of vivid hues, I am the catalyst, igniting the EDM fuse. My hooves tap to the pulse of the night, As melodies flow, casting spells of sheer delight. Through enchanted forests and starlit skies, While I play EDM, my sapphires' joy never dies. The crowd gazes in awe, enchanted by my trance, The energy surges, inspiring a rhythmic dance. Unicorn's harmonies, celestial and pure, I am the enchantment, the genre's allure. From realms of wonder to electronica's domain, I bridge the gap with captivating refrains. My tunes transport souls to euphoric heights above, As the world embraces the magic of EDM, fueled by my love. So remember, dear sappphire, when the bass drops low, It's the unicorn's symphony, a captivating show. I am the guide, an icon in flight, A unicorn reigning over the EDM realm, with utmost delight.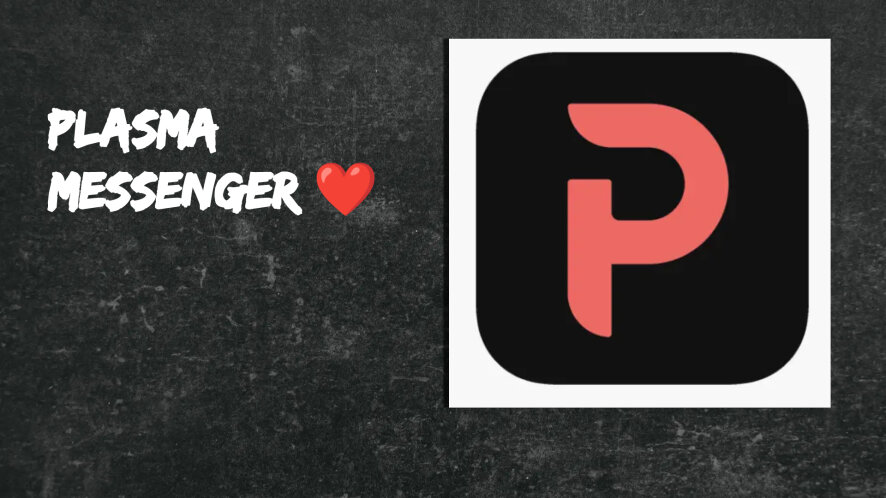 Plasma messenger : it is a social media app available in app store and exclusively available for stripchat members. It is a way for you to be connected with either by sending a message or pictures any time of the day and night when I am offline ! Please note: This is THE ONLY way to stay connected with me outside my online hours.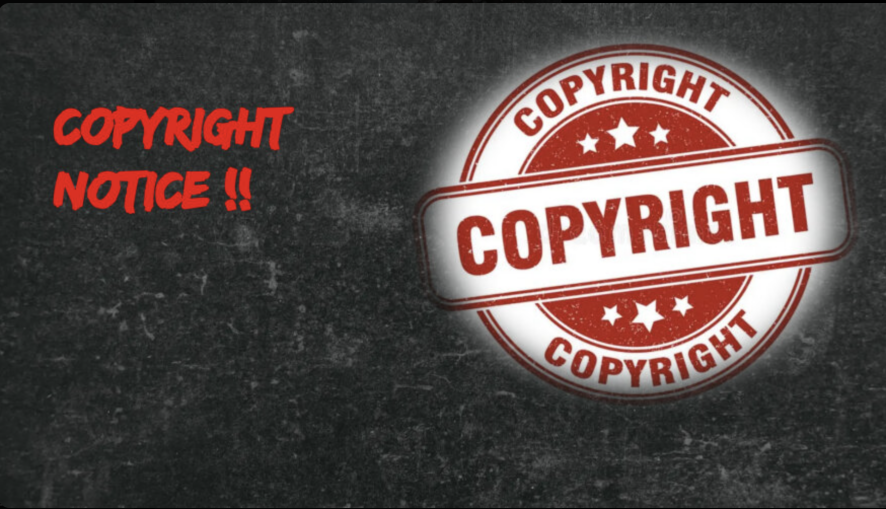 Any UNAUTHORIZED use of my profile, video, pictures or audio in any form or in a forum now or in the future is NOT permissible without my expressed written consent. Any act to promote or gain profit in any manner (either monetarily or socially) from the use of my profile, video, pictures or audio in any form my profile is an invasion of my privacy and subject to legal action. BY WATCHING THIS: You acknowledge and agree that you shall not post, upload, publish, transmit or make available in any way content of this page including images and recording streamed live video available for download. This is intended as, and presented as a one time, live, one view presentation only. I do not give permission for anyone to record anything I do on this direct website. All shows and chat logs are recorded by the model at all times. Anyone who tampers with my accounts, this is a federal offence, class B felony and punishable by $150,000 and 10 YEARS IN PRISON.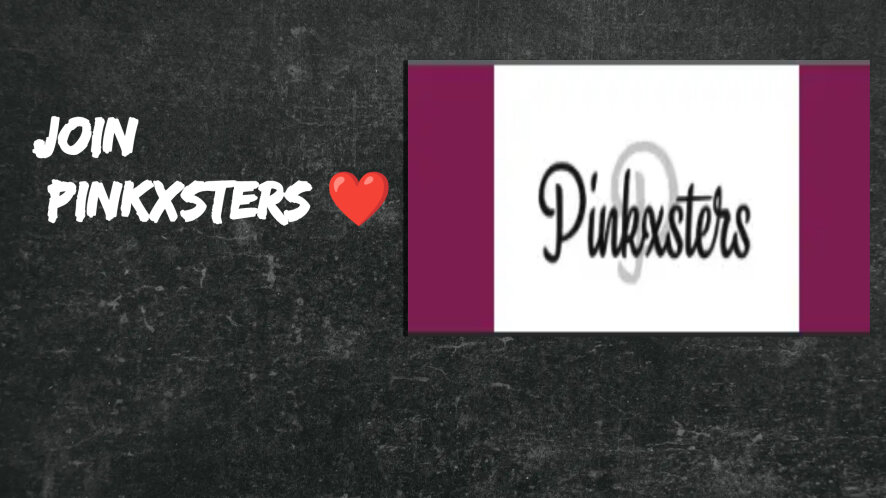 My all dancing sparkles❤️, May I ask for Your extra love towards me? Pinkxsters is an affiliate site of stripchat you may create your user id using the link above (or https://pinkxsters.com/_Pankhuri_) . Incase You are contemplating of creating first or second user id please use above link.The same user id is valid on stripchat or on other affiliate sites of stripchat. It is to support one of my close friend who is in real need.With a little effort why not support a good cause?(after registering on pinkxsters any tokens purchased going forward in any affiliate sites contributes an additional bonus.) just to clear any doubt : the content of this site is exactly same or you can say just another name of stripchat and is not restricted.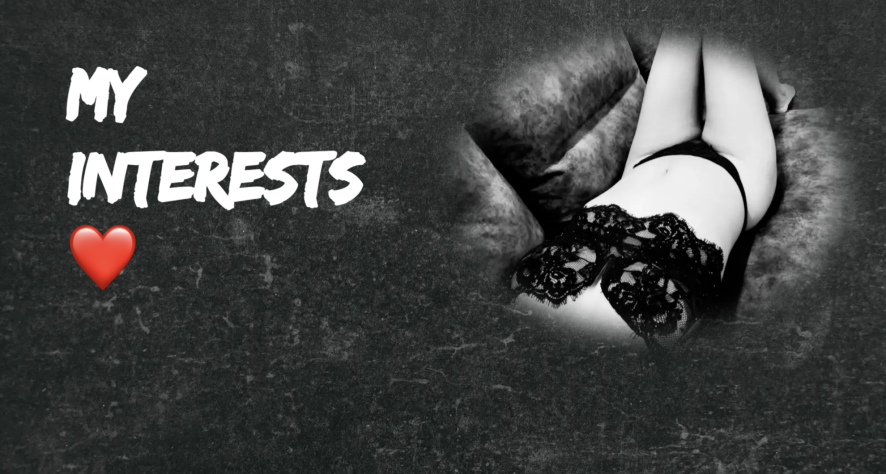 It is always good to start a conversation with a salutation! like Hi my unicorn ! You need to breathe me. feel me. shower your love to me. I will be your sweetest dream. Your deepest fantasy. while soft romanticism is my forte but I can take you for a spin when it comes to hard core and BDSM alike. Behind the camera lies a subtle soul, seeking your gentle words and attention. Highly intelligent and well-read, I can support any conversation - be it novels or avant-garde art, cinema or religion. I will be your goddess, geisha, ephemeral and beautiful being. Don't forget it, my dear.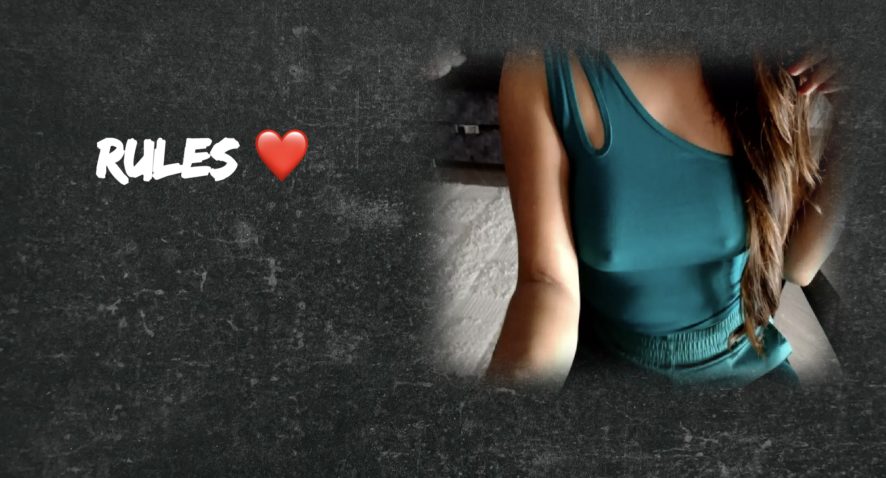 Remember My horn do poke when you flout THE ROOM RULES! •BE RESPECTFUL! Respect me and my time.If you would like to see me do something look at my tip menu or use tip note!Rude or demeaning comments will not be tolerated. • Have fun !Enjoy the show and don't forget to say hi to your unicorn! • Certain things like negotiations,begging and comparisons are turn offs for me! • I don't do real meet-ups. you cannot see my face & you cannot know my identity (pankhuri is my stage name). • No personal questions !There are no other ways of sending tokens but here! • I am not on any social media don't get fooled by who claims it. • Don't ask for things which are already banned by the site.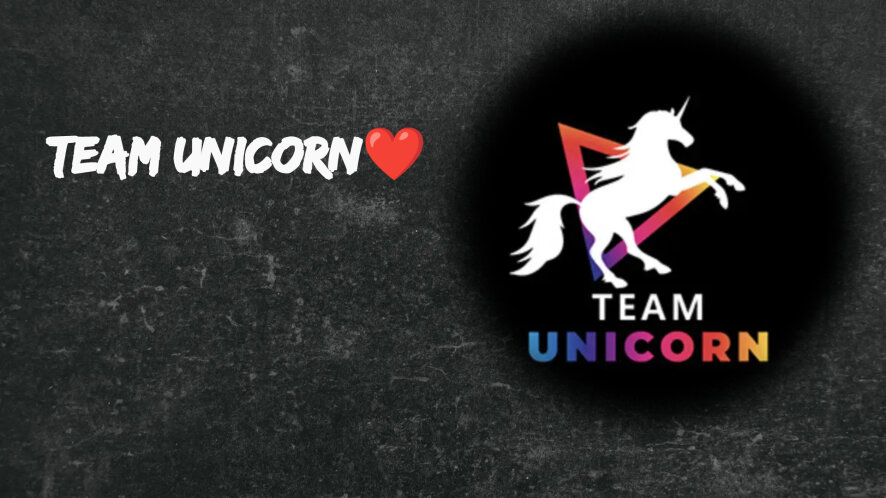 Team unicorn : How about a special select team of crystal pops/sapphire blue tails ? Being a part of this lovely rainbow wings you Can unicorn's candy sparkles : 1.My secret Instagram 2.Knight for a week(including all the privileges of permanent knights) 3. one customised photo from me for fan club members/one photo or video from my existing collections for non- fan club members . TO BE A PART OF CRYSTAL POPS : 2222 TKNS ❤️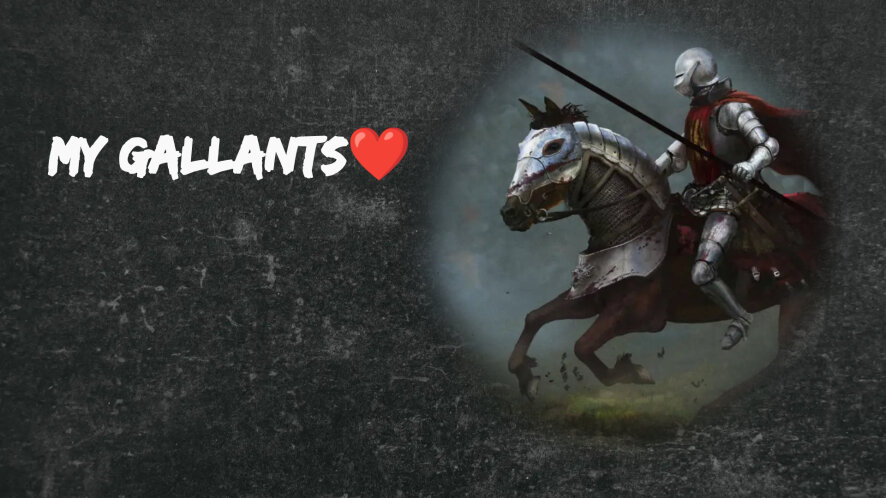 Those who are in shining armours are my Knights. They hold a special place in my heart just like they are holding shield in their hands. I am thankful to them for their support and unconditional love towards me❤️ They can mute and warn Indecent behaviour who tries to disrupt the decorum, harmony and try to indulge in petty politics in the room.They are not anyone's enemies neither they are here to build any. Please be kind and respectful to them! There are no set ways to hold the shield ,this unicorn generally assign them when I fart glitters(which happens once in a blue moon). Privileges being in shining armour includes: -free spin when applicable on wheel -free song requests -they can choose my next day outfit(whenever possible I will try my best) -Reduced (30%) discount on private/c2c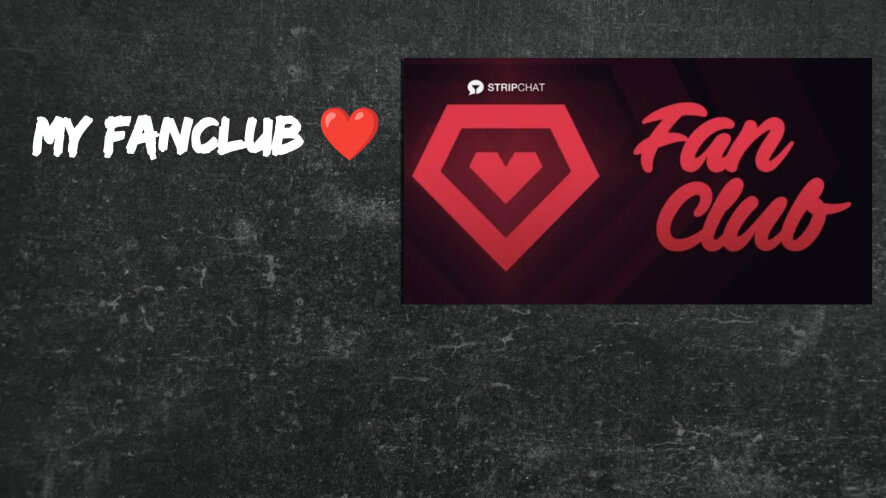 For all my dancing sparkles I have created a FAN CLUB❤️ Only there you can access my exclusive photos and videos! Don't forget to subscribe and show your love! It's really hard to maintain high level of show and fan club content but I will try my best for you❤️

00:40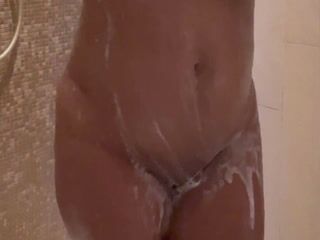 06:45