AWARD WINNING CAM MODEL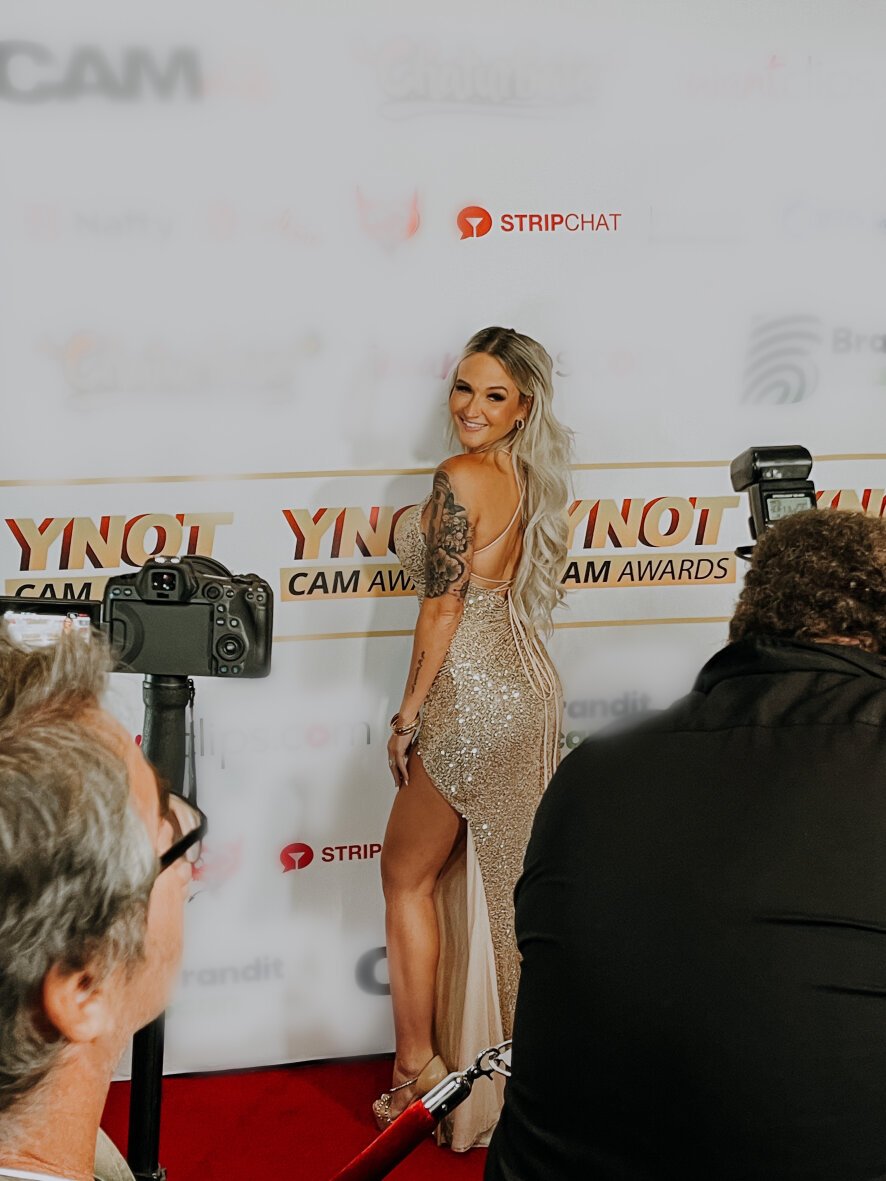 Come see why i won "most playful model" at the 2021 YNOT cam award show! I was 1 of 2 models from the site to win!
YNOT Hall of Fame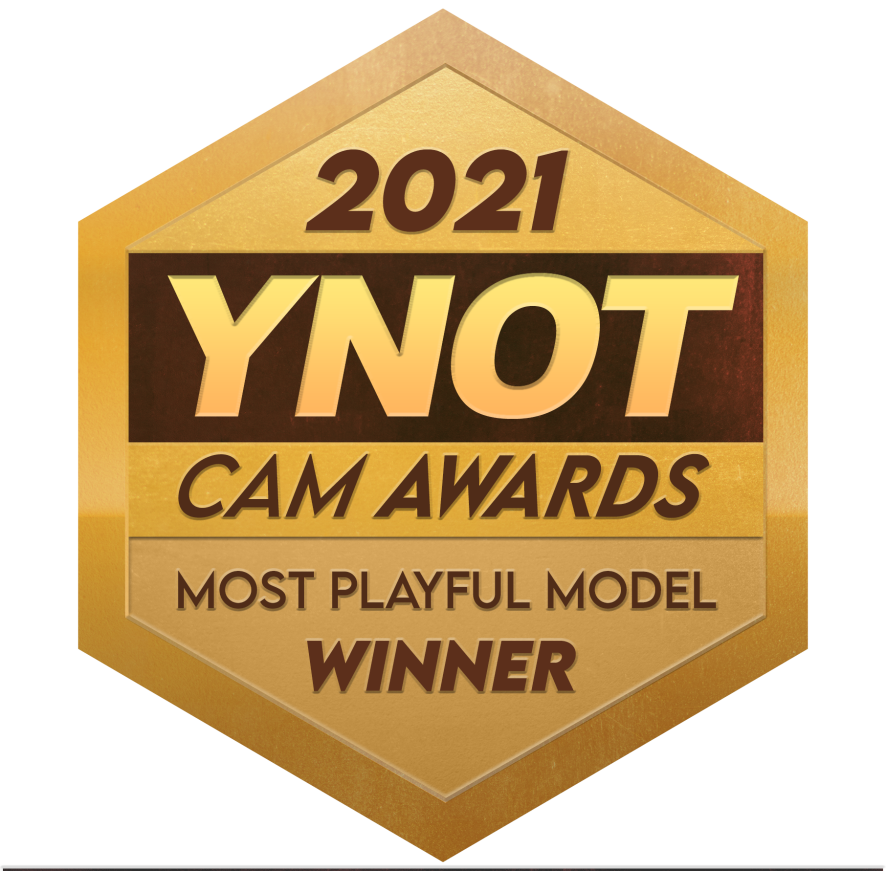 HIGHEST TIPPER!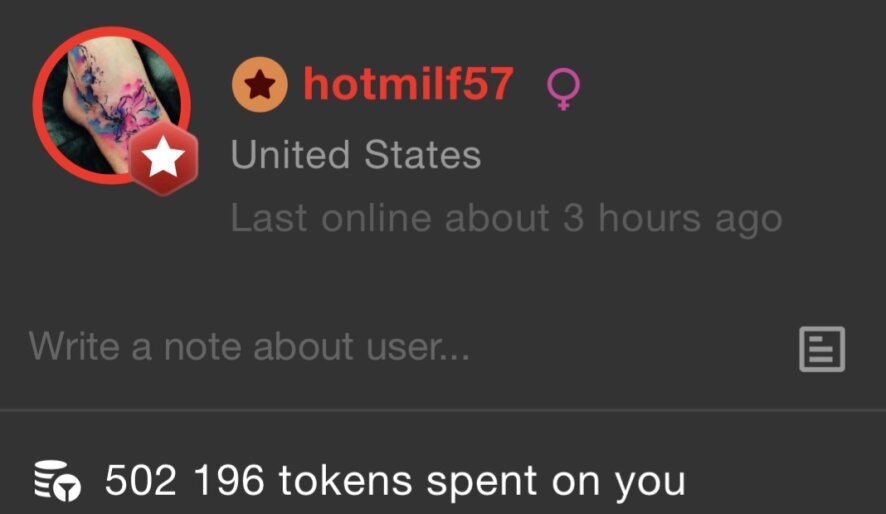 Today i would like to recognize Hotmilf as my best and largest tipper. They have set the bar high and spoiled me when I needed it the most. Thank you guys so so much! I appreciate your company and spoiling more than you'll ever know!! What happens when you tip 1234tk using the tip menu? You become my daddy for the day! You will receive my Snapchat, message capabilities, your name in my topic line as my daddy, and i will refer to you as daddy for the whole day! Want special treatment? Bring my daddy of the day is the way to do it! Hey! Welcome to my play zone! My name is Kate! Common questions about me: Are my boobs real? No, i got my boobs done! What size are my boobs? 32DDD How old am i? I am 28! How tall am i? 5'4 Where do i live? West Coast! What do i like to do for fun? I like to surf, swim, shop, and play! Am i married? YES! Very happily married! He knows what i do and supports me in everything i do! <3 What's your sign? I'm a Virgo!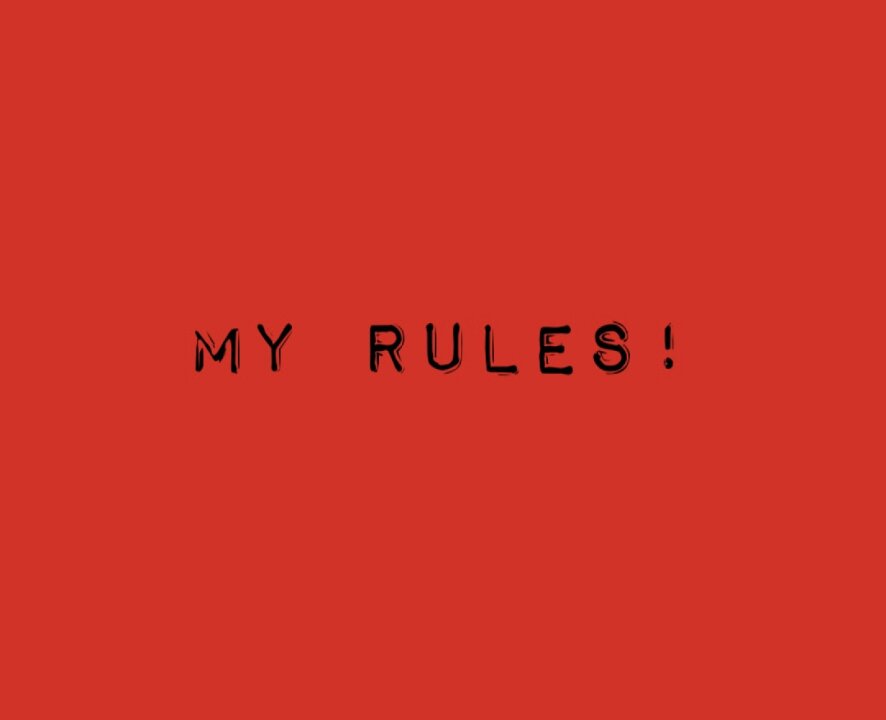 •BE RESPECTFUL •USE THE TIP MENU •DO NOT DEMAND •USE TIP NOTES TO ASK QUESTIONS •DO NOT MENTION OTHER MODELS NAMES IN MY STREAM •HAVE FUN!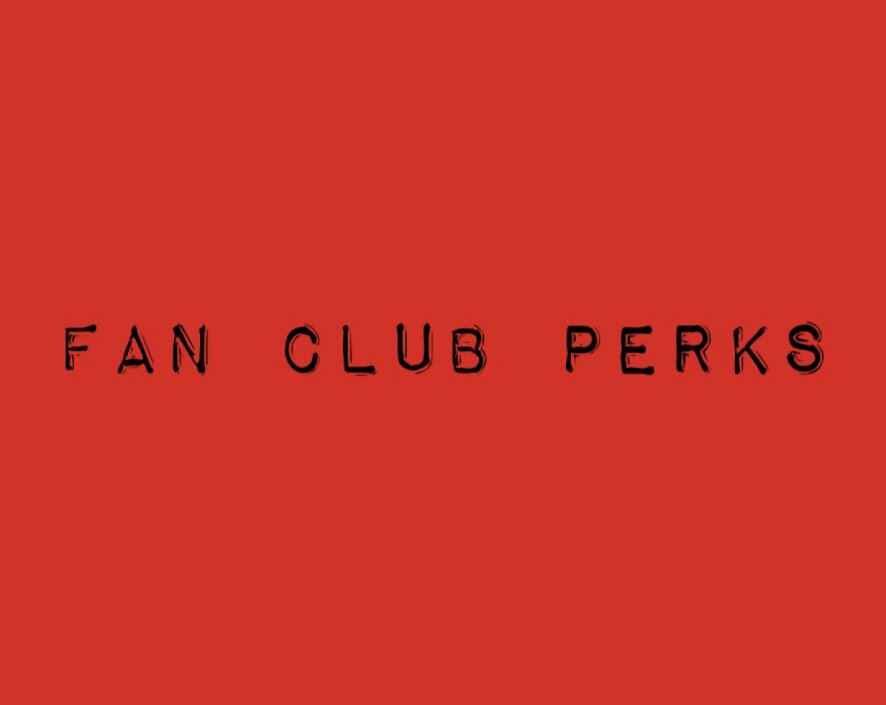 My fan club is a special place for all my wonderful fans where I post exclusive content just for them. Subscribe to see what no one else gets to see! If you join as a Lord or Prince you get to spy on ALL of my private shows for free and we can chat back and forth on messenger! Want to talk to me when I'm not online? Join my fan club as a Prince and my personal Snapchat is included! My Snapchat is currently on sale for 333tk! Normally 555tk. This sale is limited time so don't miss out! What's included when you purchase my Snapchat?! You get access to my personal Snapchat! You will have the option to message back and forth, you will receive random pictures of me throughout the day, some naked, some clothed! You can send anything you would like! If you screenshot or save any images you will be removed from my snap! I do not do any video or phone calls on snap, so if you continue to call me, you will be removed.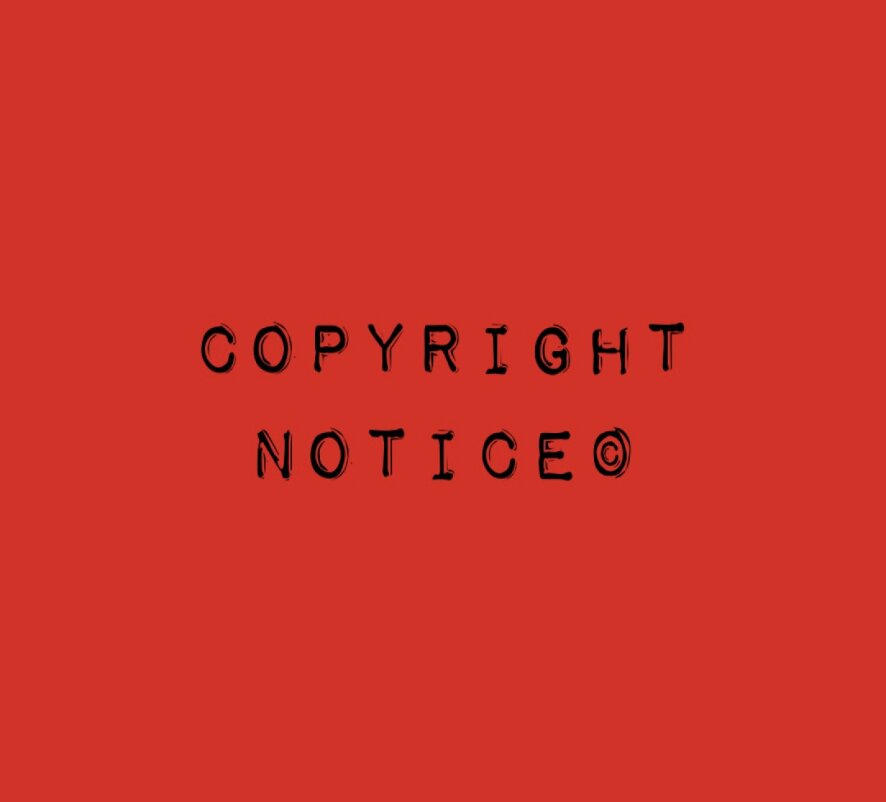 The content in this profile is the sole property of _Rapunzel_ and copyright protected under the Digital Millennium Copyright Act. It is illegal to copy, screen record or duplicate any of the content for any purpose. Screen recording, copying or redistribution of this content for any purpose without express written consent is theft. This profile and it's content is monitored by DMCA.com. Violators will be investigated and prosecuted!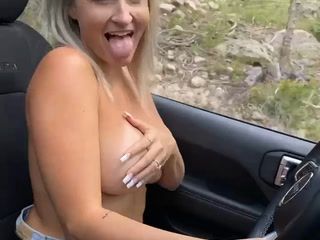 00:06