Come to me, tell me your feelings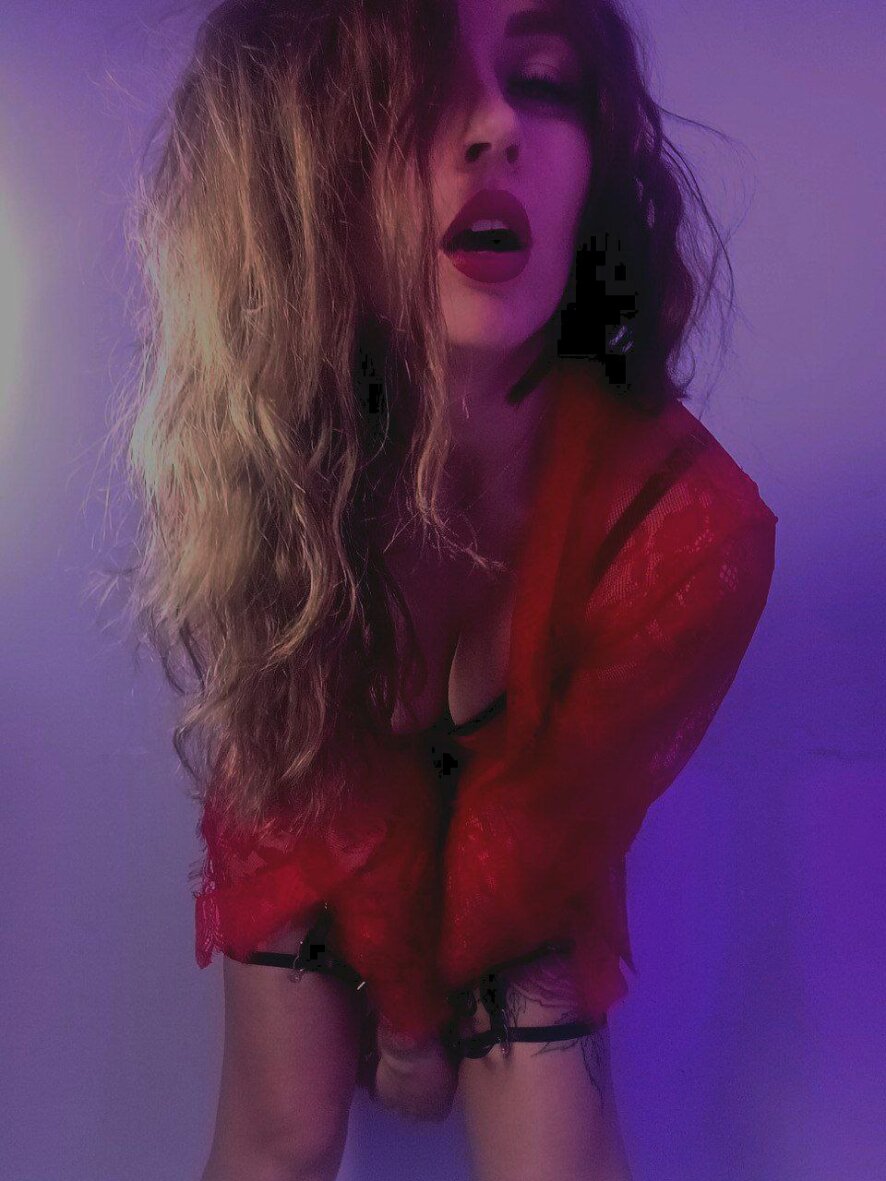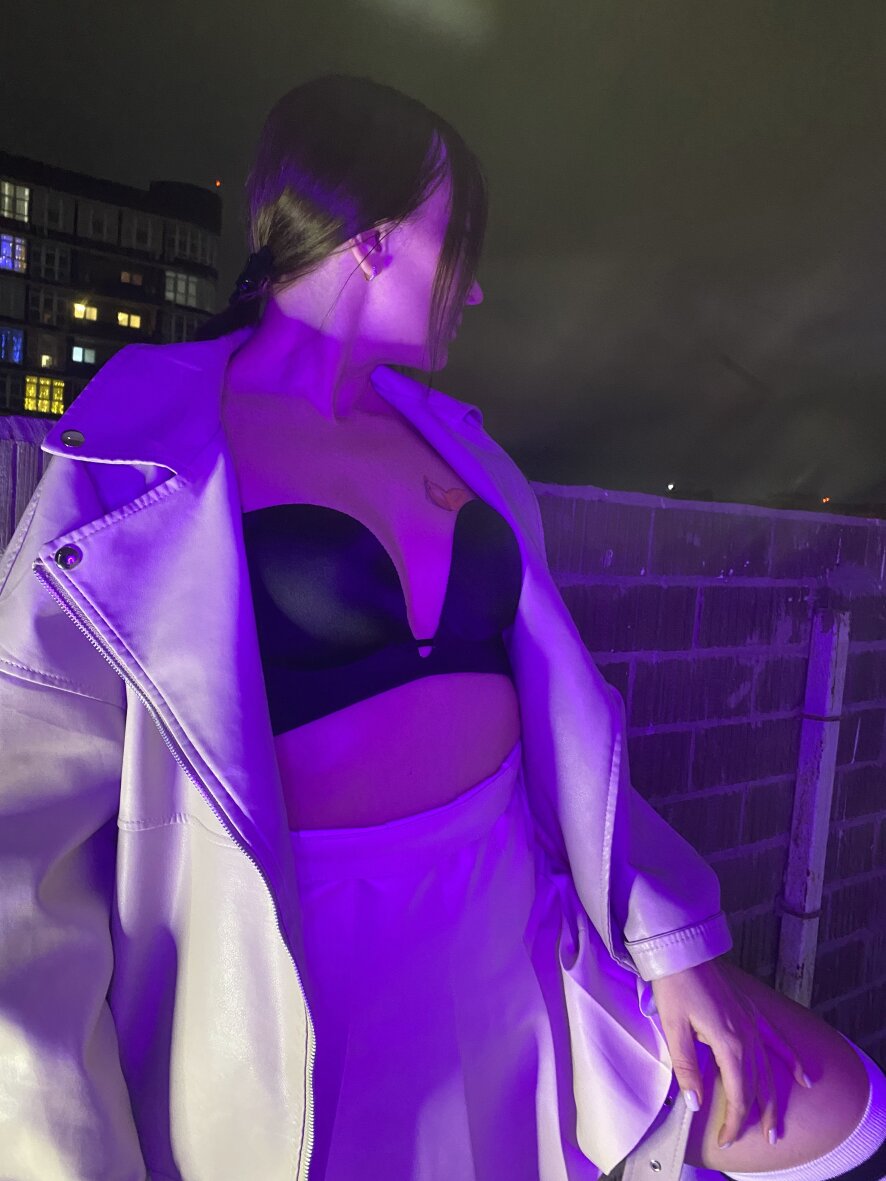 Hi, did you miss me. I put up new photos, look at my album
Merry Christmas check out my new album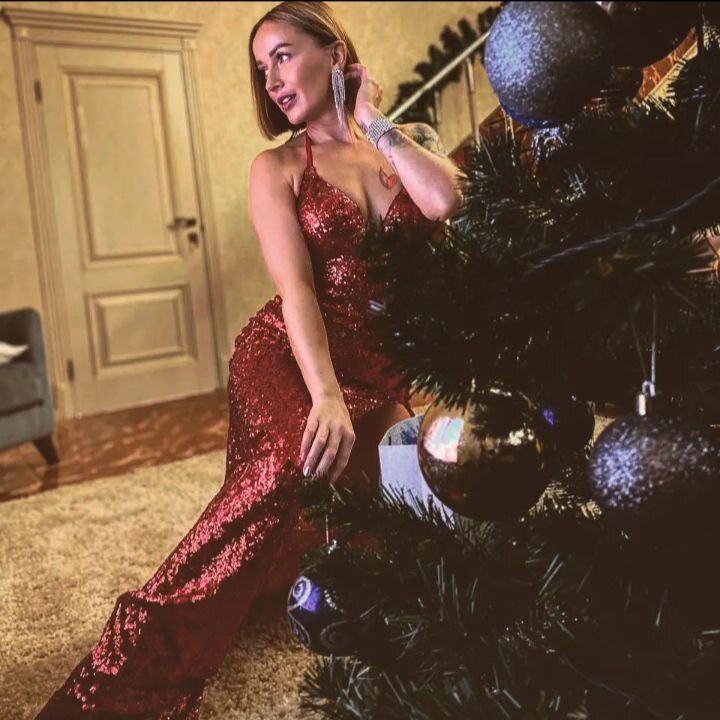 POST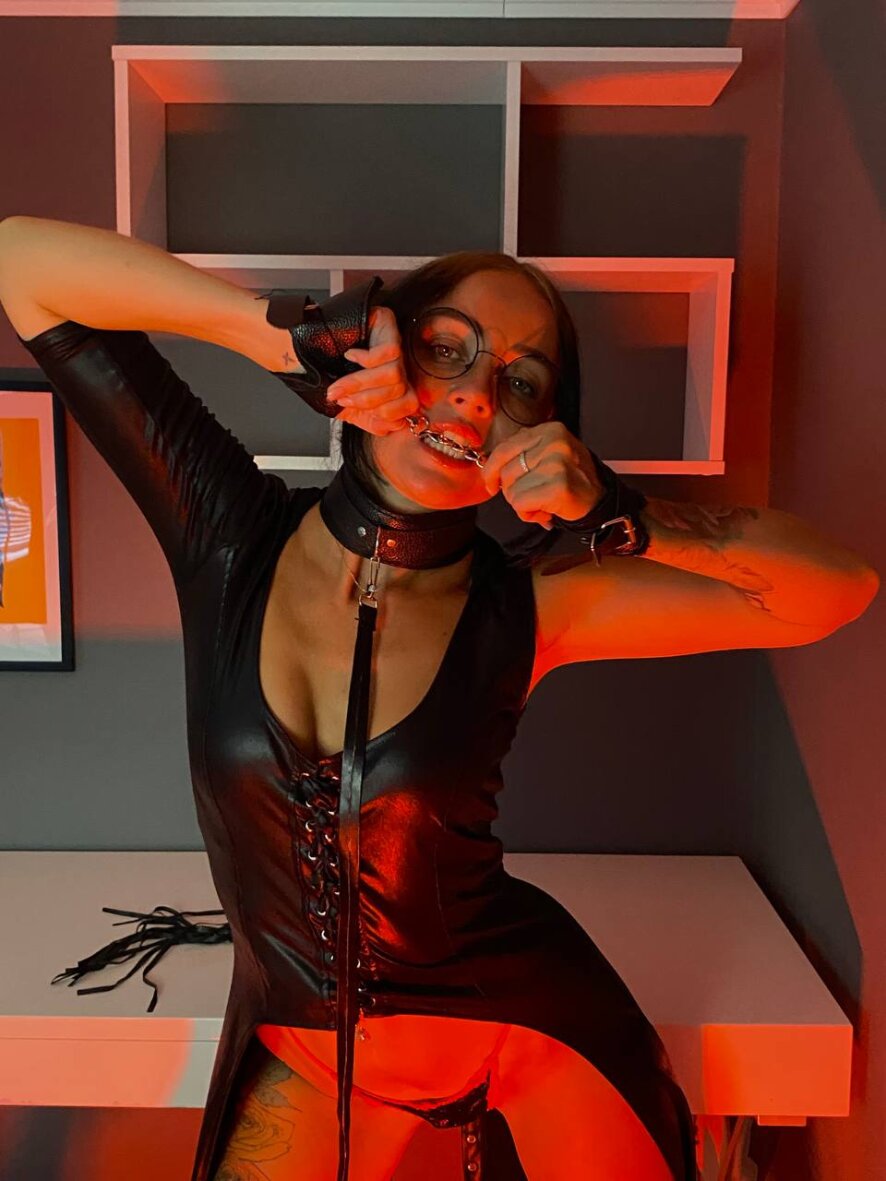 Sometimes two personalities fight in me - one wants warmth and comfort, the other is very naughty and wants to be punished????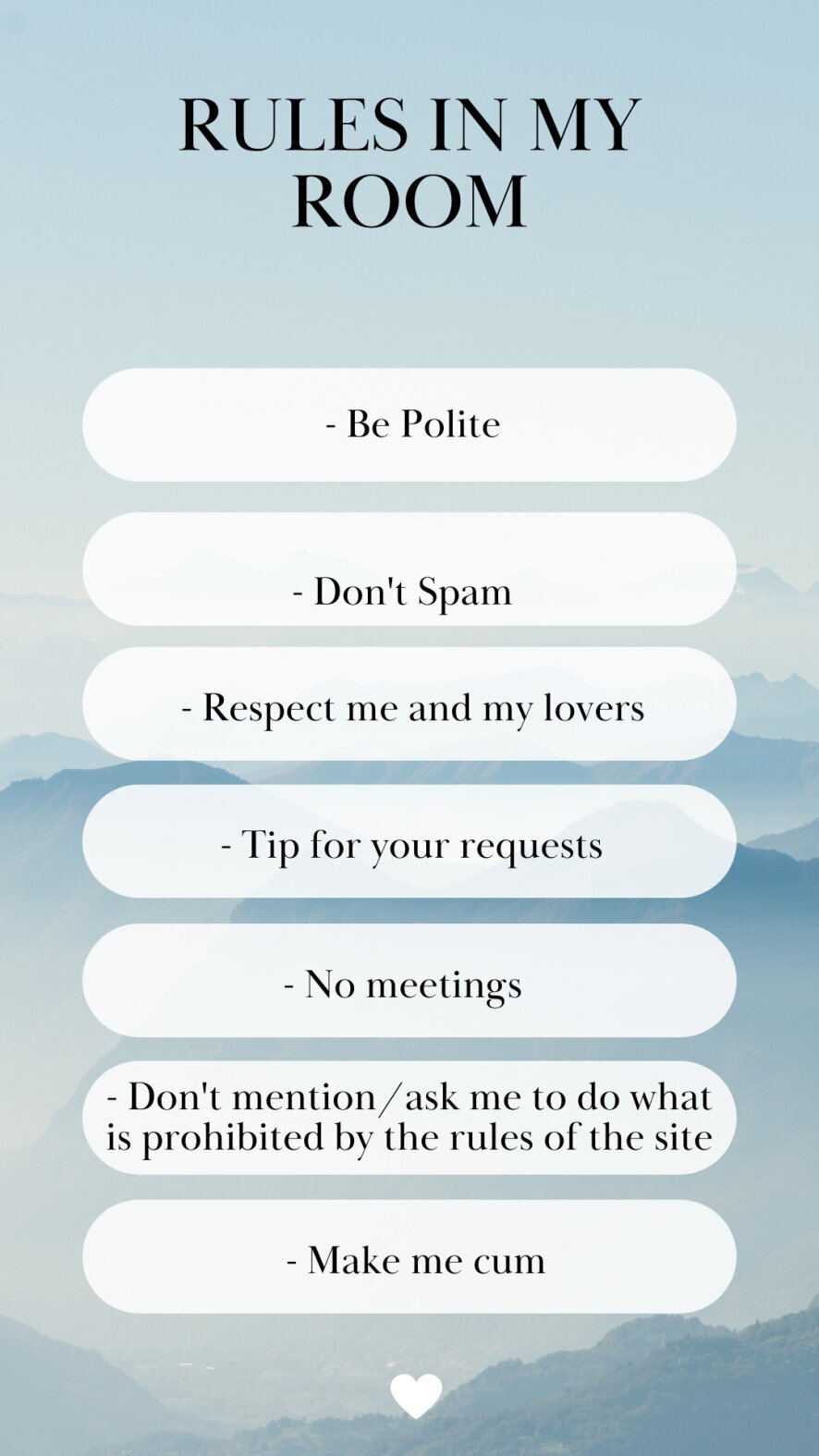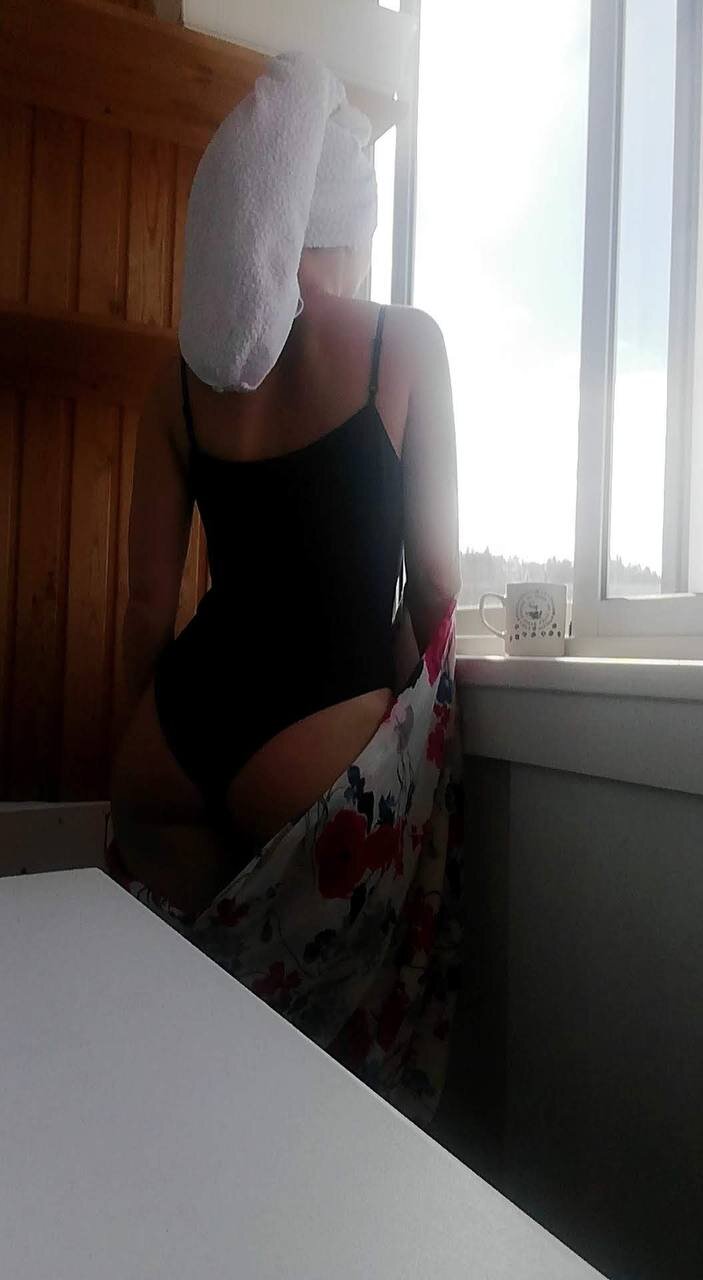 Where there is love there is life.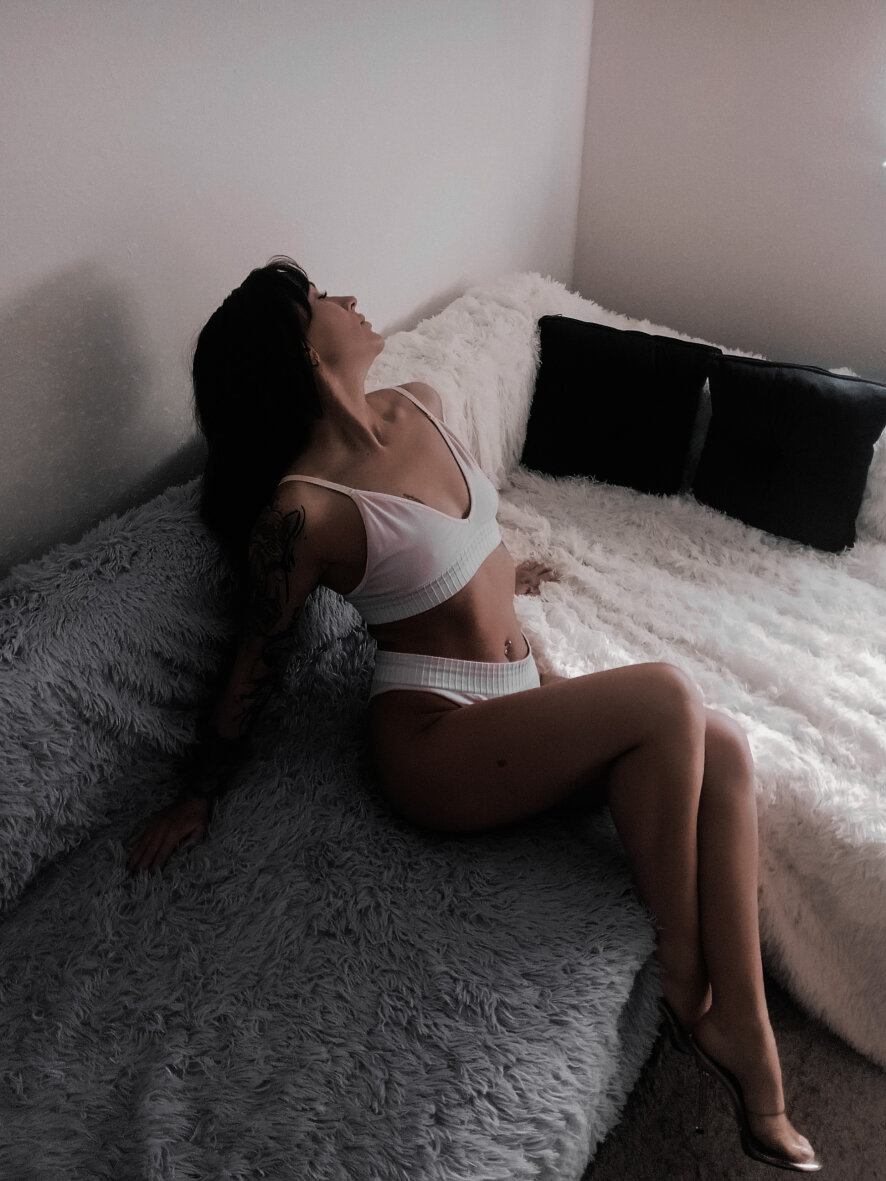 Love makes the world go round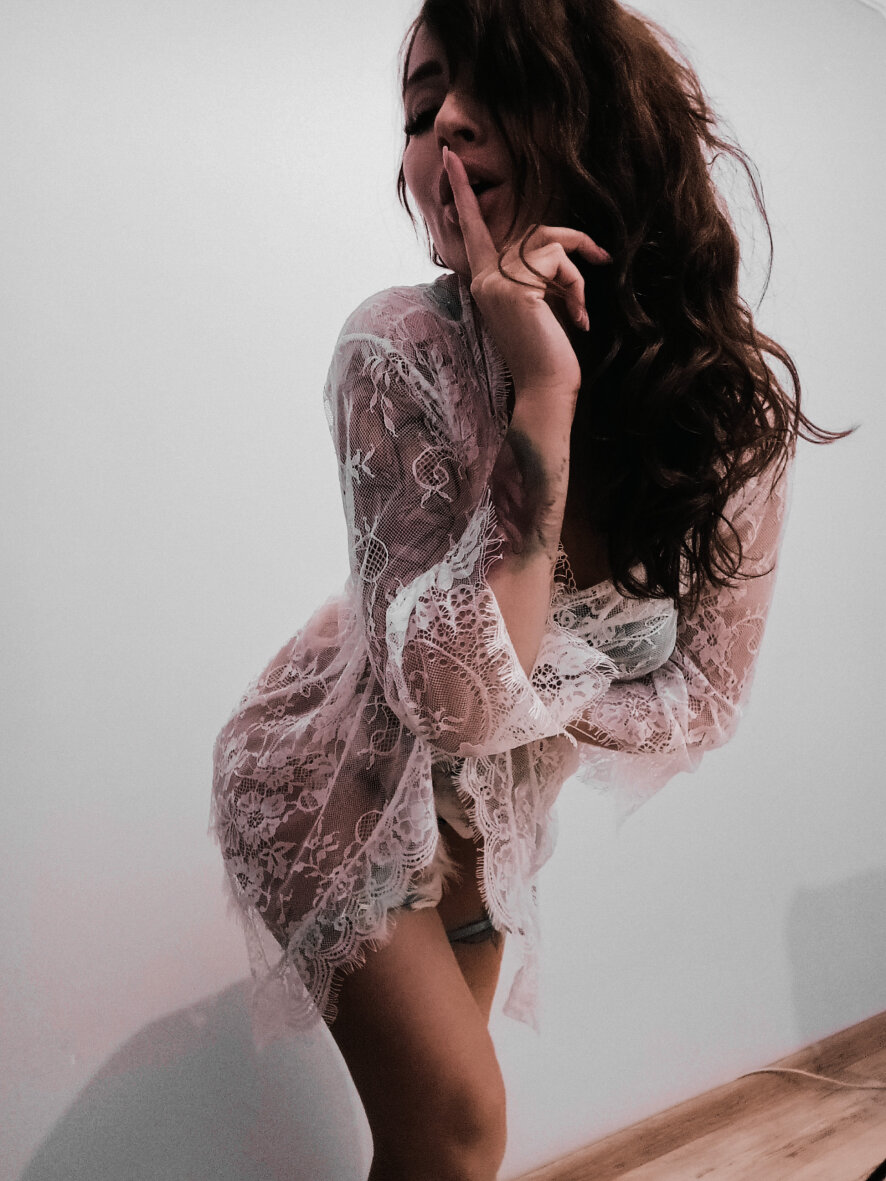 The greatest thing you can learn in this world is to love and be loved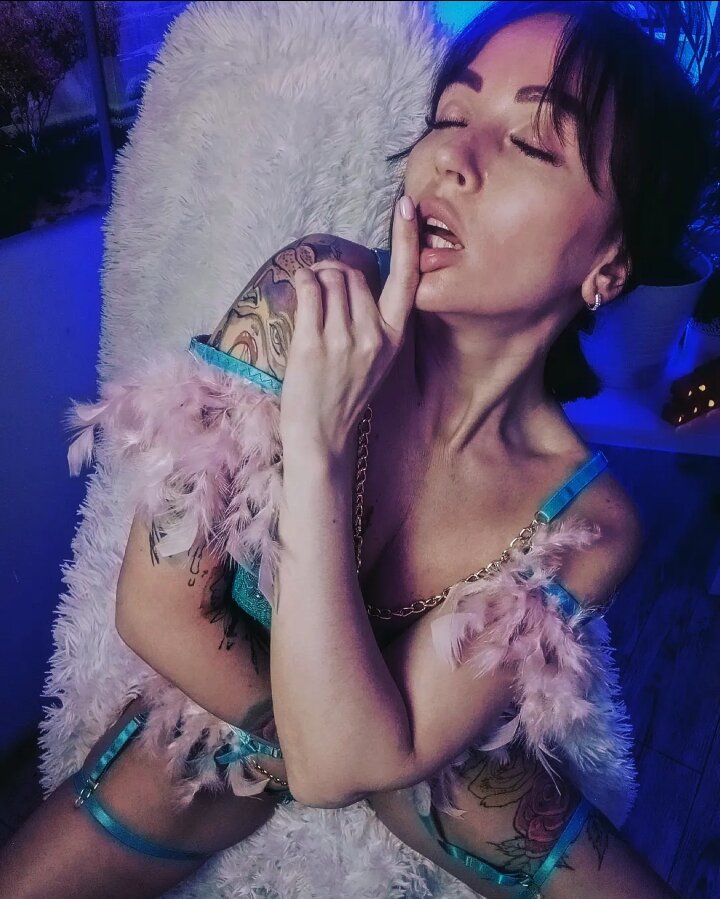 How do you like this Santa?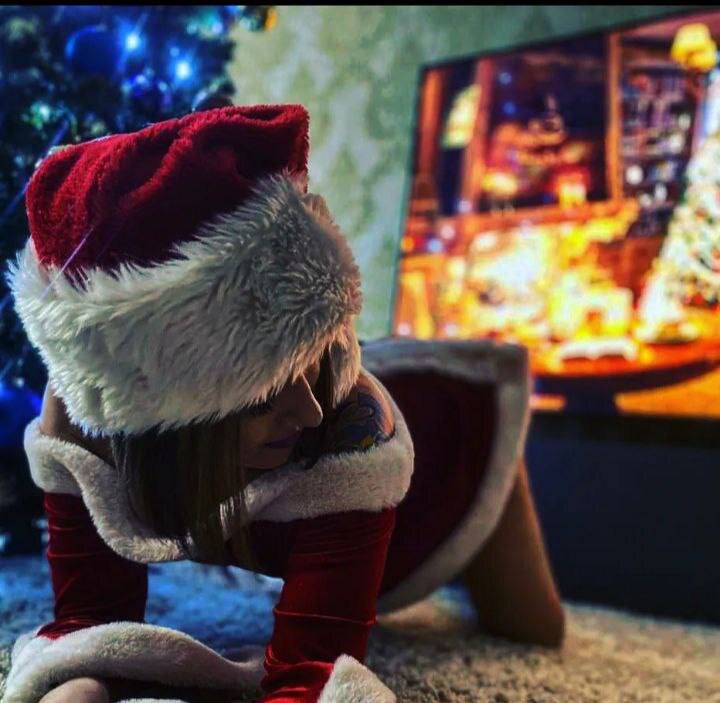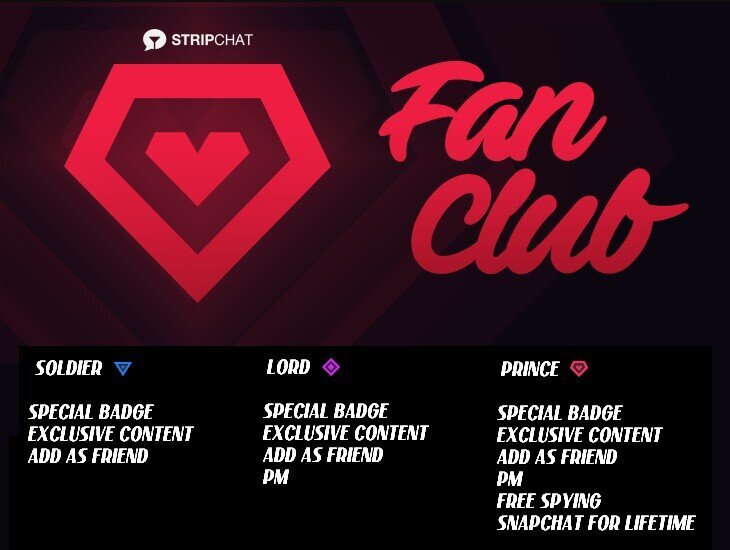 The rest is in my new album baby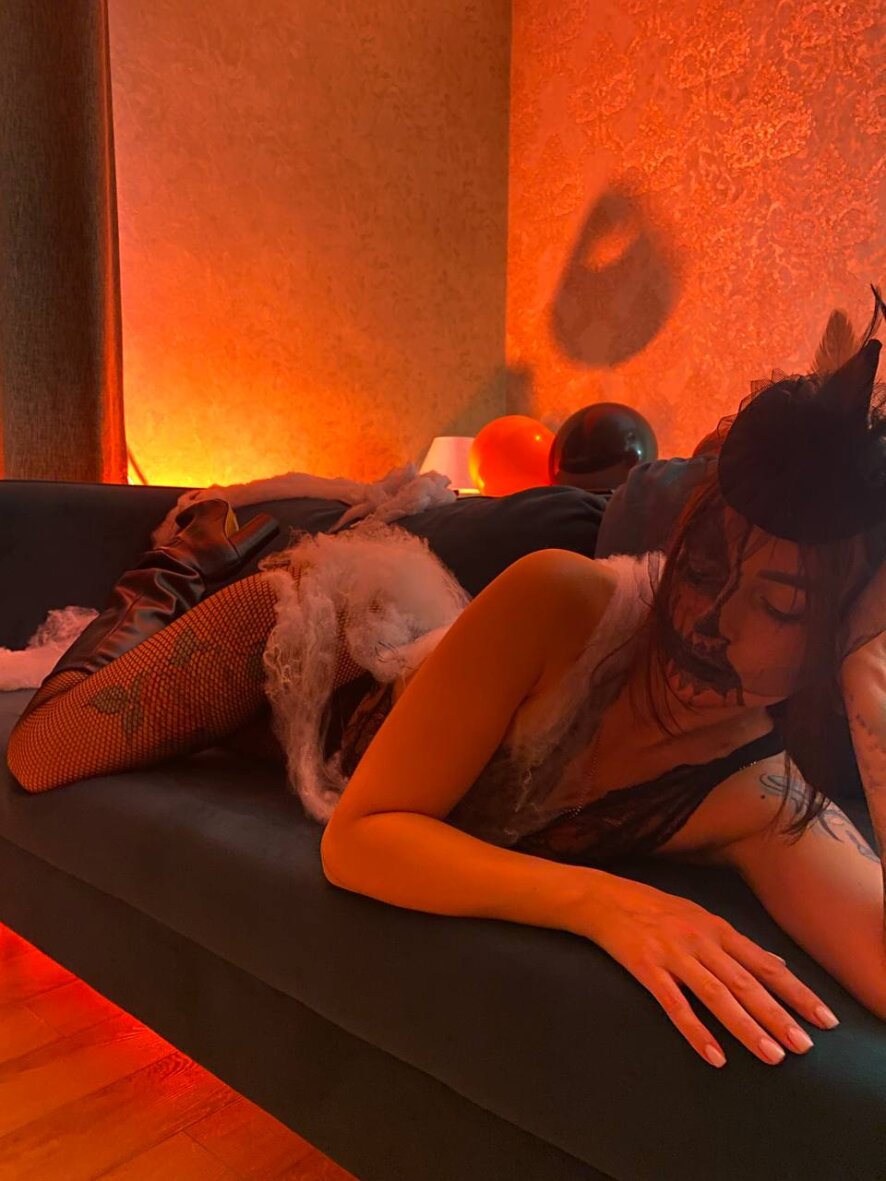 ABOUT ME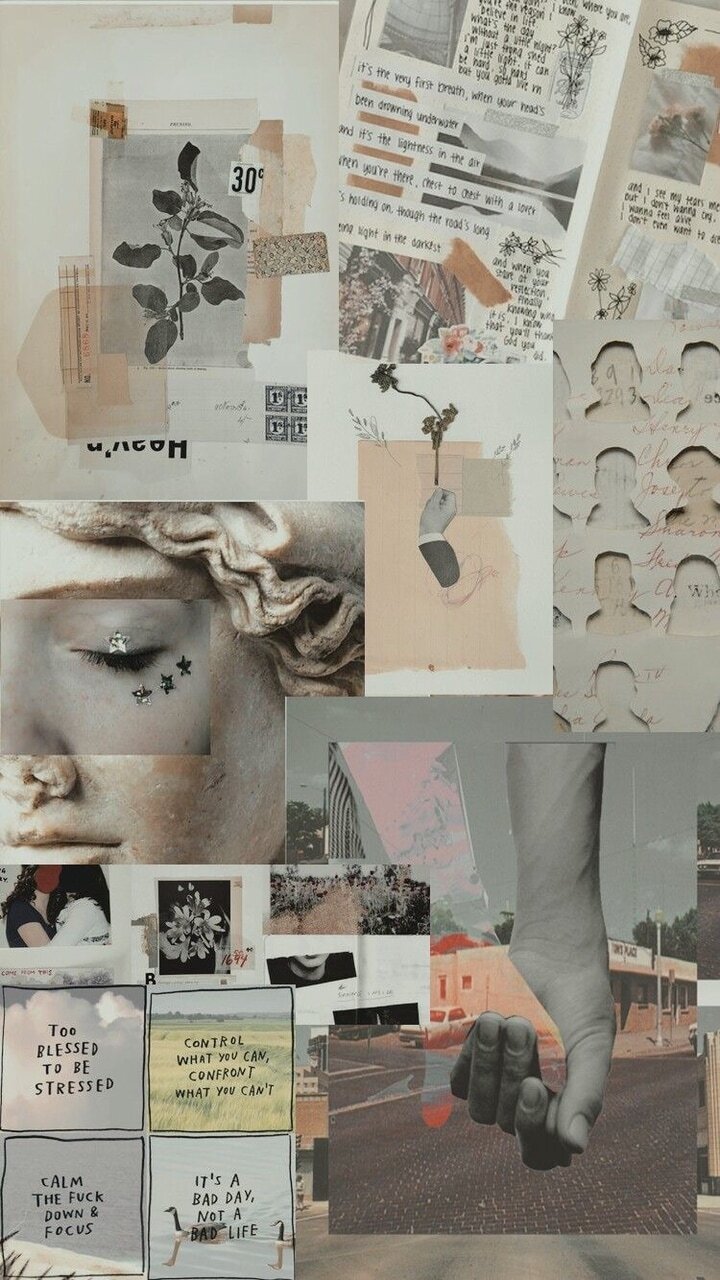 Hi, I'm Laura, I'm 36 years old. What to write about yourself.. I really like to communicate, meet people and meet new friends. Always smiling, always cheerful. Will start with the simplest first of all I love to eat out , and a proper diet second sports fitness ♀ in my spare time I go to plaatje ♀ bike ♀ rollers skates. Thirdly, I like to watch comedies, science fiction and adventure films. About the fetish, "I love men's big palms, strong hands." Your support and love make my dreams come true. Follow me. I'm waiting for you
FETISHES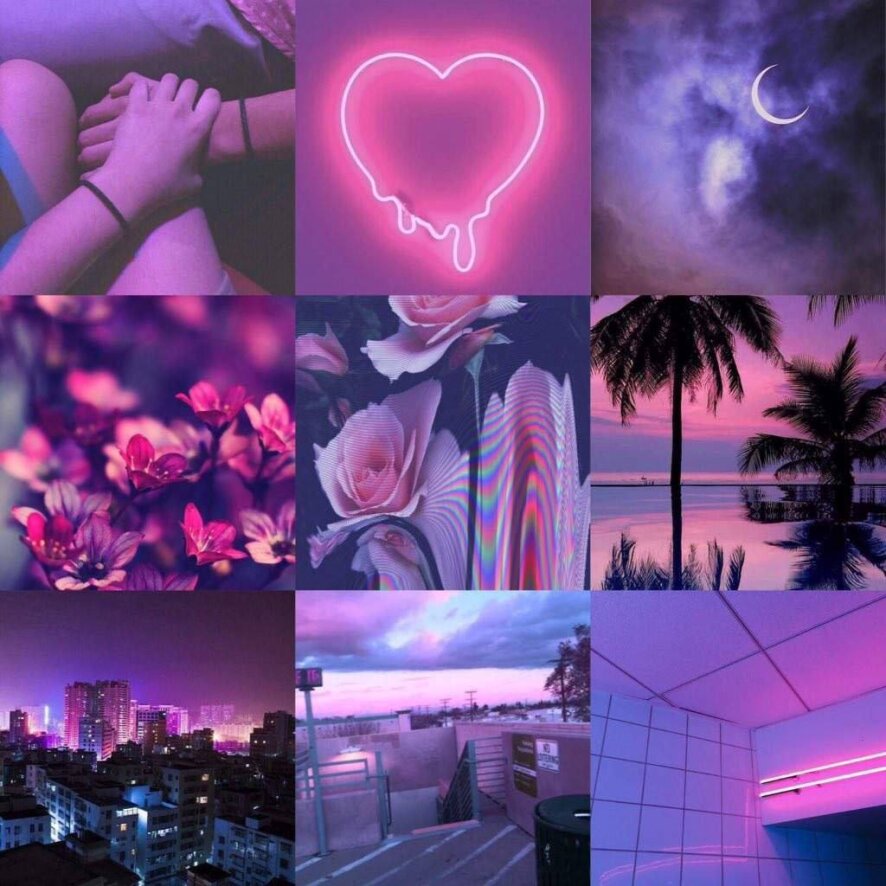 I have several fetishes that I love very much and that give me great pleasure. I love beautiful big man's hands. Venous. I can watch it for hours. it excites and excites. And there is another very strong fetish, I love the sound of notifications from the tokens you send. It's just magical and most importantly you can do it even when I'm not online.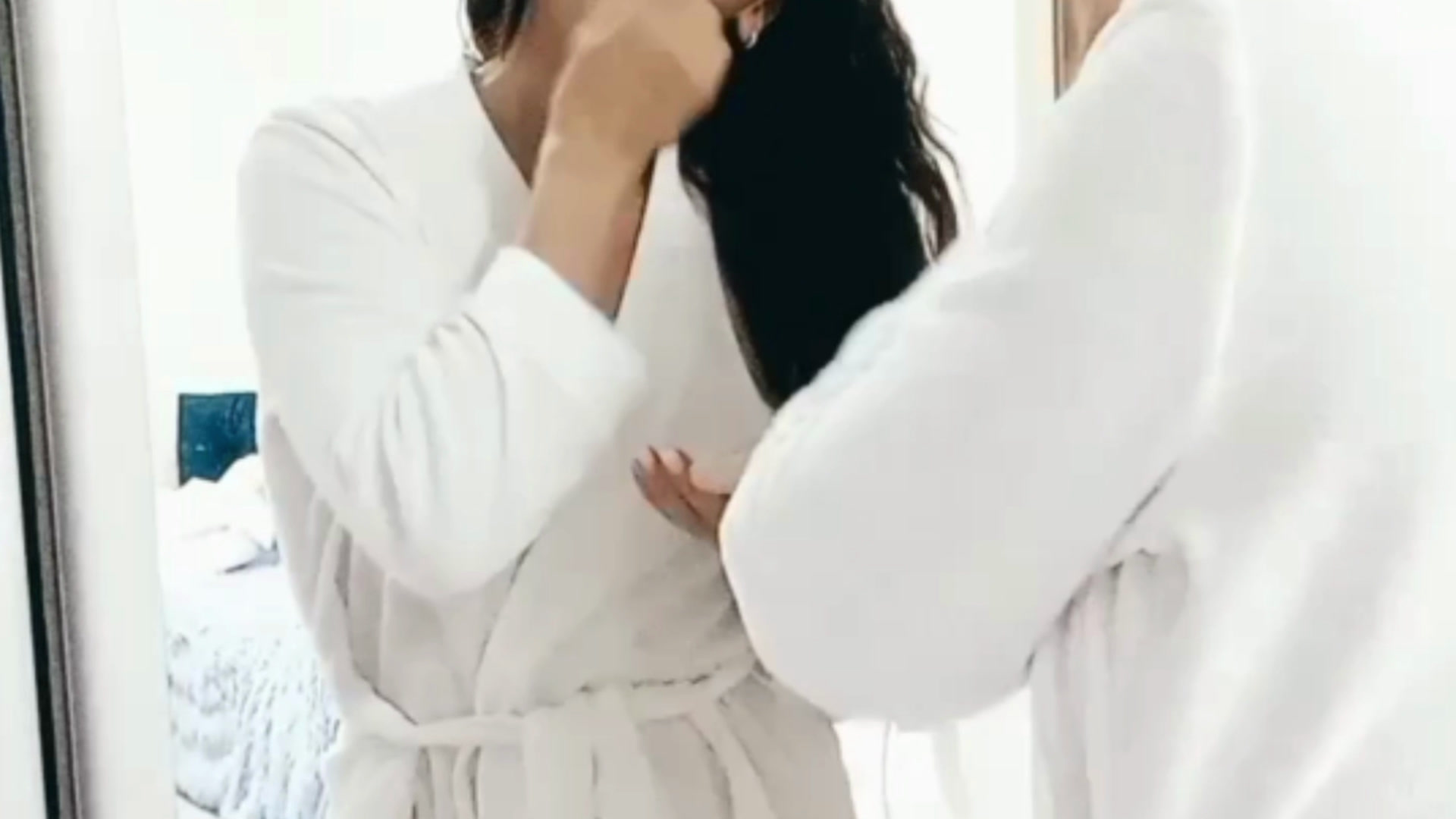 00:30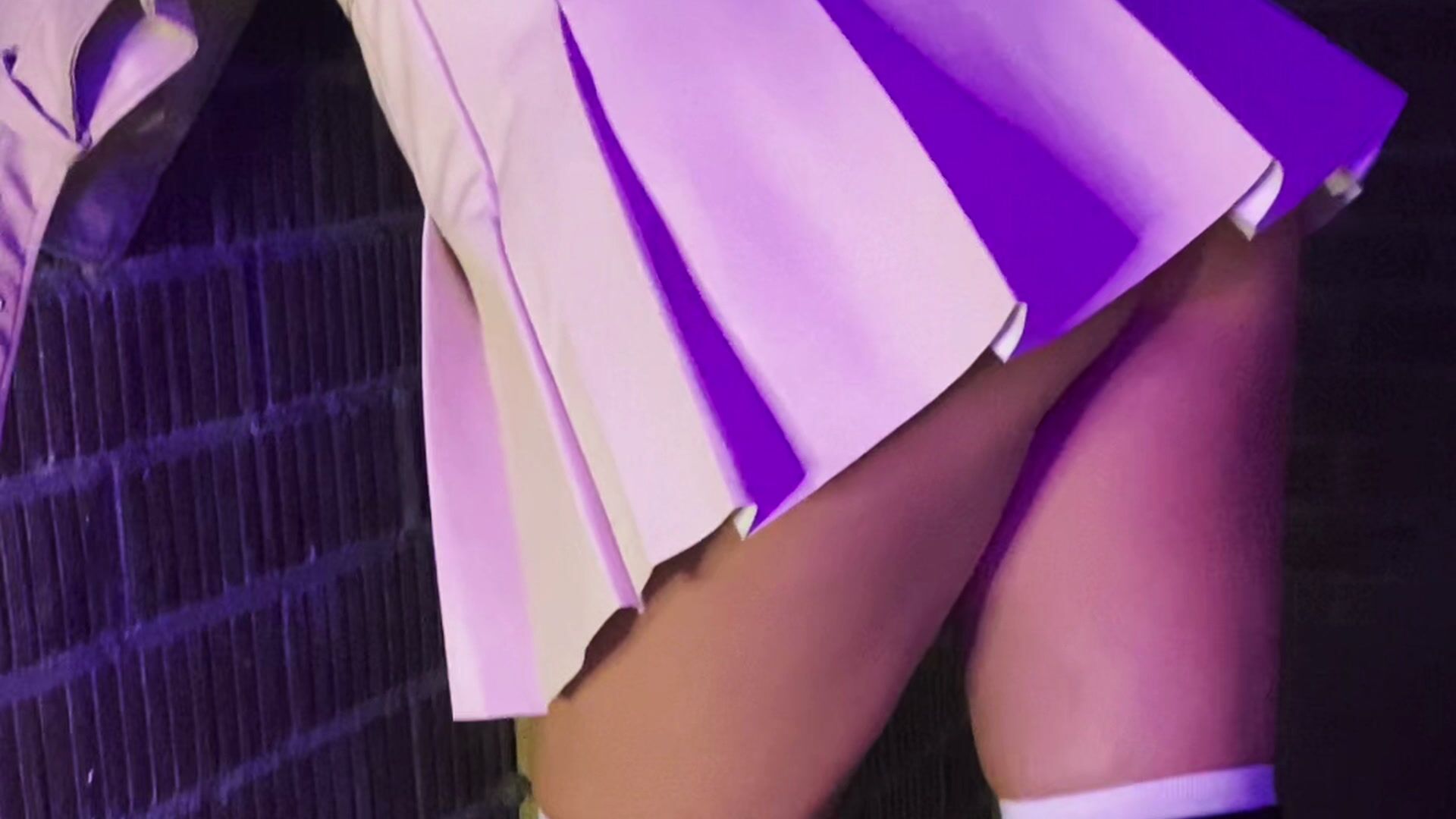 00:42
Hi, did you miss me? I put up new photos, look at my album
01:07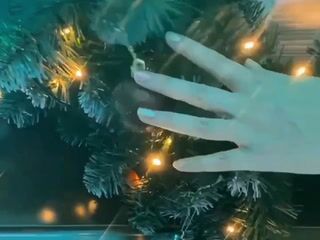 00:31
01:24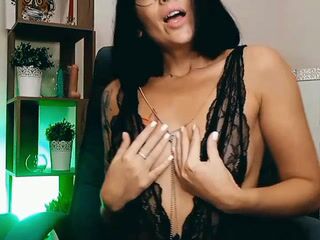 00:26
See all 12 videos