Together
Streaming with my boyfriend is a real pleasure and a great way to spend time together. We love playing together and sharing our experiences with our wonderful audience. We appreciate the warm feedback from our viewers and are happy that our couple can inspire and entertain others. Thank you for being with us!
About me
Hot free thinking couple having fun together and sharing our experiences with you, we are here to create our own special vibe and have a good time will be glad to all who share this desire with us
Let's game it
Immersing myself in the world of video games is my hobby and passion. When I play, I forget about worldly problems and completely immerse myself in virtual reality. It's just incredible when you can control your character and create your own story. I'm so happy to be able to share this with you!
Welcome
So here we are ! Open mind couple gonna make here our own vibe we welcome you if you are feel the same are you coming?

02:30

03:01

02:30

01:19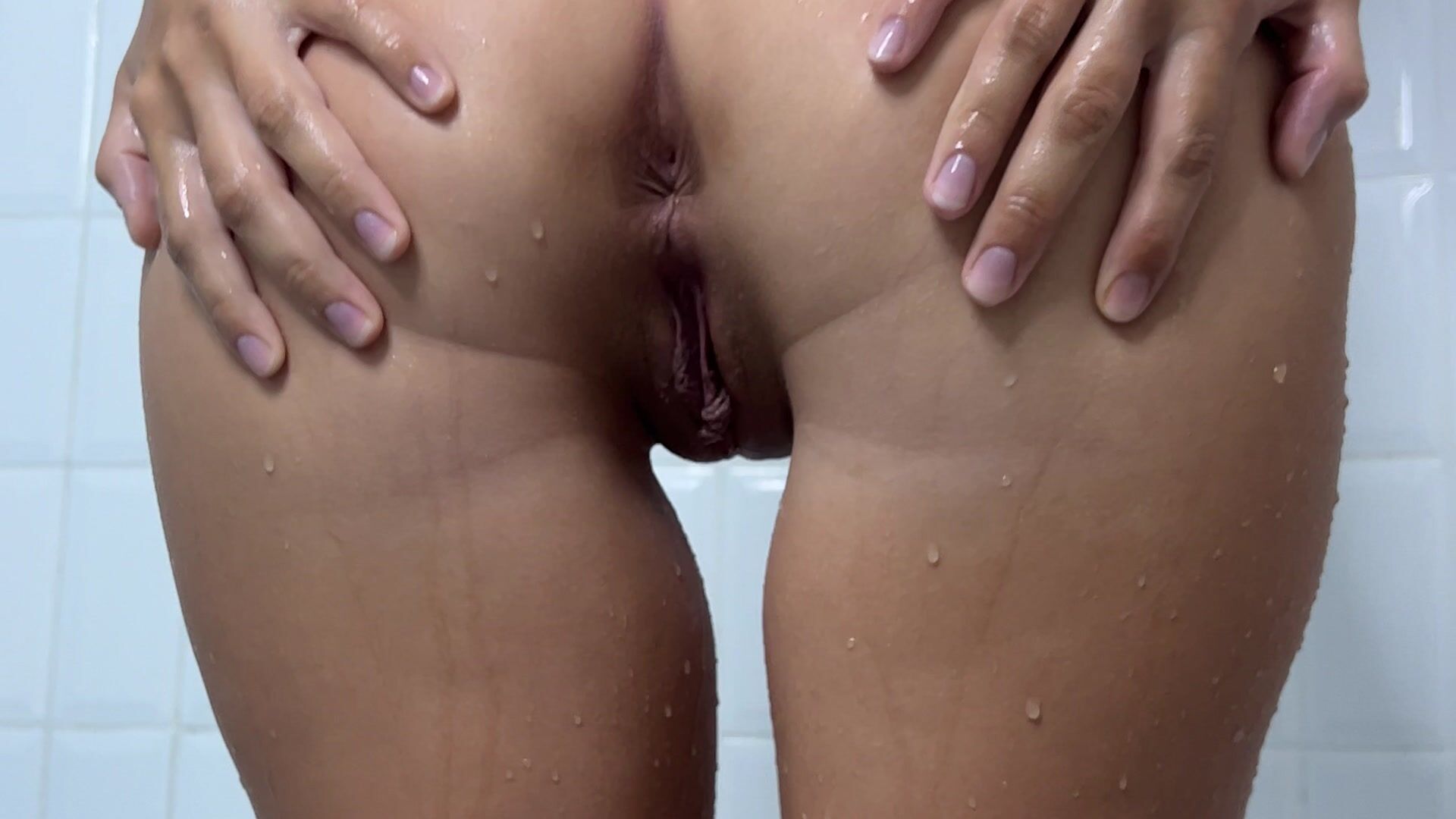 00:36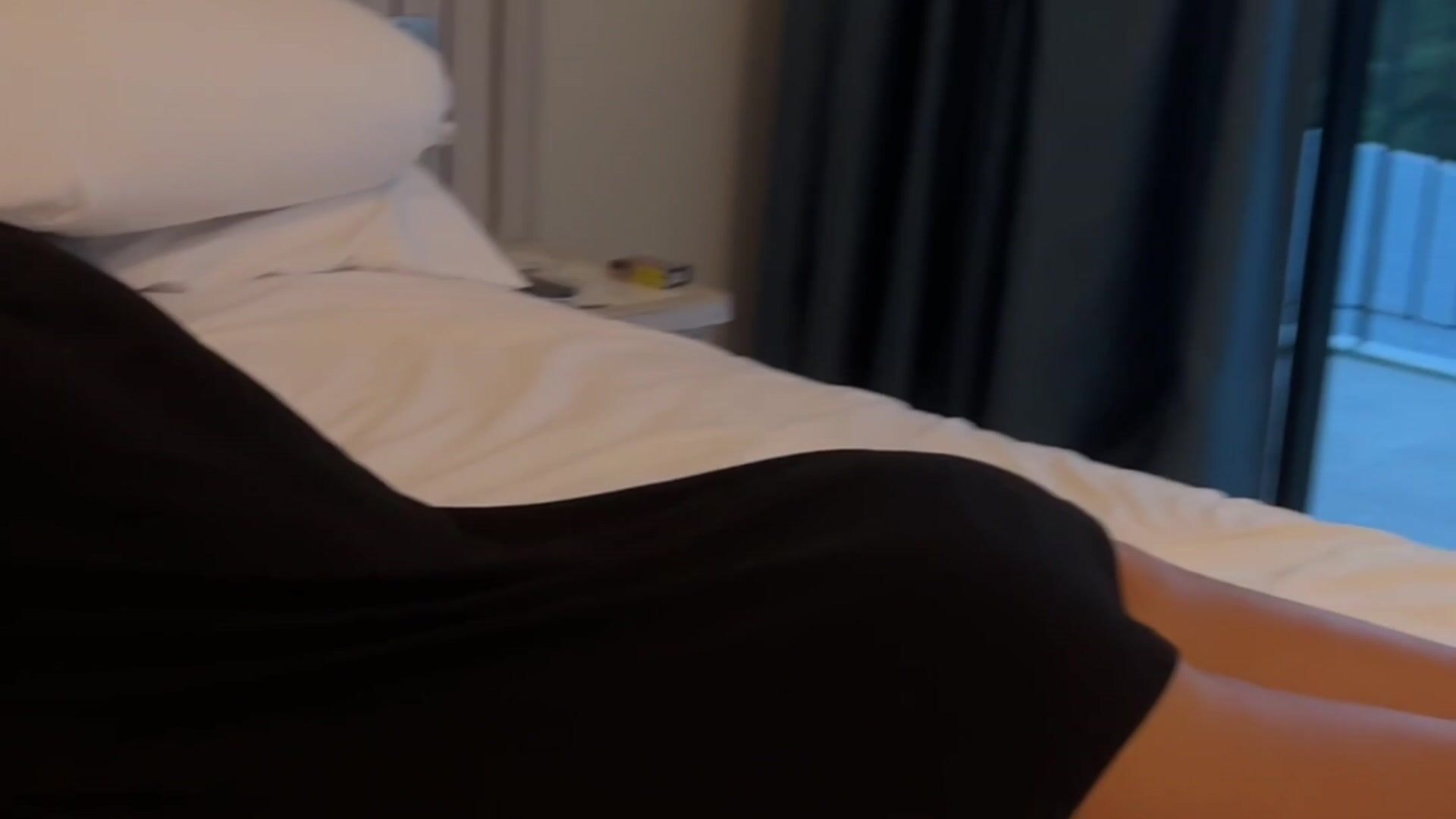 00:10
Im not a lazy ass actually i work
See all 9 videos